Brand and Services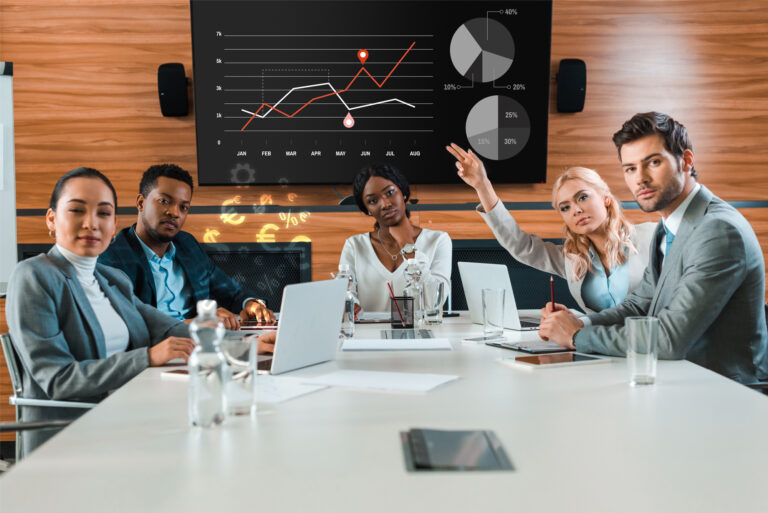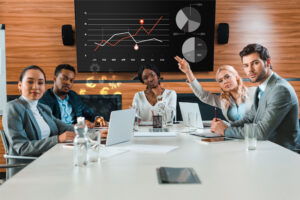 Network Products Inc, is the only resource for audiovisual technologies that DC, Virginia, North Carolina, and South Carolina businesses need. We are the region's specialist in electrical and digital building infrastructure. Our comprehensive offering of solutions for commercial, industrial, residential, and educational markets makes us a benchmark in the industry.
NPI provides low voltage IT and AV infrastructure that maximizes space while providing high-quality infrastructure to meet all your AV needs, in the most efficient way possible. Our dedicated team of highly talented professionals can provide expert support to all of your Data Center, Corporate Office, and Campus Complex IT needs with our on-staff BICISI, RCDD's, and LEED AP's.
We work hard to provide our clients with sustainably responsible (LEED) designs and specification/RFP documentation, while continually performing critical analyses so that we can provide our clients with the best products and practices that are available at the time. We do this in the interest of providing our clients with the most cost-effective, repeatable, well-executed IT/AV infrastructure design for their current needs, while also scaling their project to be able to easily accommodate future applications and technologies.
We have been successfully providing IT support for all of our clients' AV needs for over 30 years and are now at the forefront of the intelligent building technology industry.
We offer a wide range of audio, video, and data connectivity solutions from top of the line brands to give you the sleekest flexibility, modularity and application density needed to support AV equipment from top to bottom- literally from your ceilings to the floors and walls, and your furniture- for now and in the future. Our extended portfolio of branded audiovisual products includes:
Flat-panel mounting and display solutions, projectors and projector mounts, desktop

monitors and other AV components from

CHIEF

The most comprehensive line of projection screens, proprietary projection surfaces, and

materials from

DA-LITE

Innovative system enclosures, tech-enabled furniture, power products, and Wiremold

cable management solutions, with all your AV system support and protection needs from 

Middle Atlantic Products

.

Professional quality PTZ cameras, Pro AV solutions, a full suite of Unified 

Communications and Collaboration systems, with Luxul and C2G connectivity solutions 

from

Vaddio

.
In addition to the reputable brands above, we can provide you with high-end mounts from SANUS; power sources, controllers and inverters from PROJECTA; and a wide range of cutting edge products from C2G, plus many more reliable and high-quality brands and products.
Technology-Based Classrooms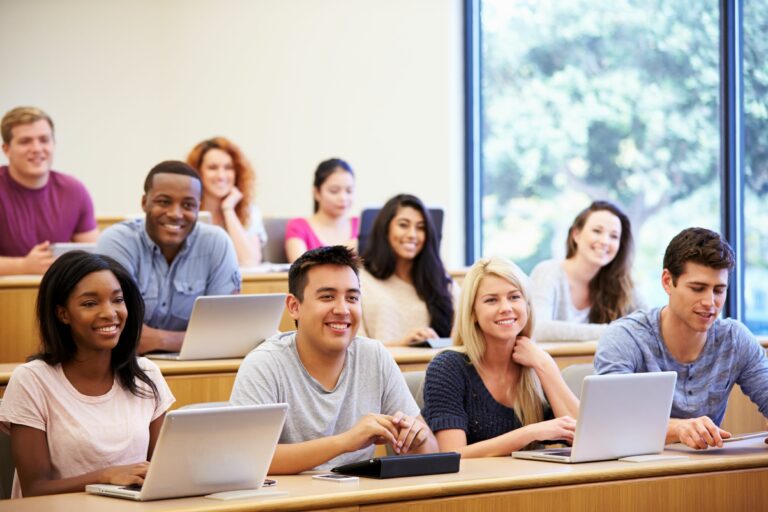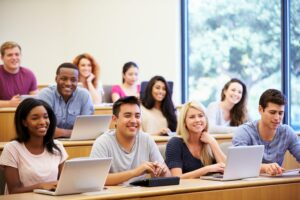 Like many physical spaces in our increasingly digital world, K-12 and higher education classrooms can and should be equipped with cutting edge technology to help educators meet the changing needs of students whose lives are lived more and more online. NPI meets this need with zest and excitement to work in collaboration with educators and administrators to help you give your students the best possible learning experience, with technology that can grow and change with future student needs.
New teaching methods are quickly becoming more and more interactive to meet the different learning styles of today's students. If your classrooms aren't designed to meet these needs, the education of your students may fail to prepare them to succeed in today's technology-driven world.
NPI is proud to keep abreast of trends in education and to be able to continue to provide students and educators with classrooms that are wired to do this, without the stress of needing to 'know how things work' to get them to run smoothly. We are constantly working to come up with new ideas and products to be able to seamlessly transition a classroom's technology as these needs change. 
A Leader in Technology Infrastructure
NPI does and has all of the above and more for all of your AV needs. We integrate only the best brands that work together, to give you the most efficient use of streamlined technology and strength of longevity and if needed, superior customer service and support.
We strive to provide the infrastructure to your workspace, home, or classroom that is so easy to use and unobtrusive that you almost forget you are using it- and may wonder how you used to function without it. 
Our focus is to design products, systems, and services for our customers so that they can have the best and most efficient, user-friendly experience possible. We take the "no" out of technology to give our customers the green light to "go" ahead without having to worry about the tech side of technology to make it work for them.