AV Cabling in DC, Maryland, Virginia, North Carolina & South Carolina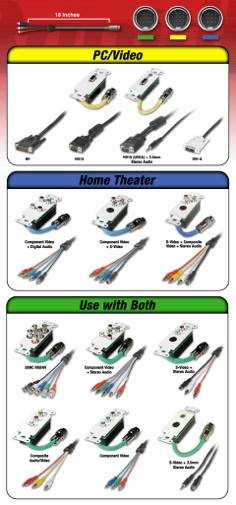 RapidRun® is an award-winning interconnect system designed, from the ground up, to evolve with the components of your installation. Featuring an amazing connector technology and incredible flexibility, RapidRun is able to handle whatever signal you need wherever you need it; this versatility allows easy customization of any system.
The RapidRun system consists of three Runners and a collection of Break-Away termination options that function with specific Runners. Two Break-Aways are required for each Runner, one on both ends of the cable. The multiple combination options allow you to customize the system in order to create your desired configuration.
The true secret to RapidRun system's flexibility is its cutting-edge connector technology which creates a lossless connection between a Runner and the Break-Aways. Installers benefit from powerful performance advantages, including: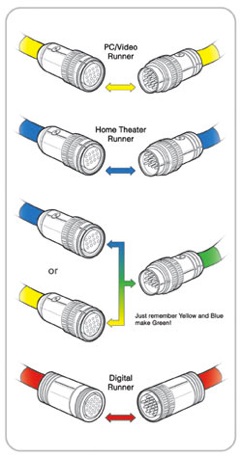 Uncompromised signal integrity:
Pin pitch and insulator material make our connector virtually transparent to the delicate video signal; this connector was designed for minimal signal loss.
Dirt and damage protection:
Every runner cable includes two protective end caps with eye-loops on each end. The pull caps protect the delicate contacts within the connector from the dirt, dust, and damage common on job sites. Simply unscrew the pull caps upon installation to reveal the connectors.
Flexible durability:
Durable connectors can withstand a maximum pulling tension of 30 pounds, providing an easy and safe connection point for pulling the Runner through conduit or construction framework. The connector is also small enough to pull through 3/4" conduit, even with a 90° factory manufactured sweep.
RapidRun® Runners™ – Making Hassle-Free Installation a Reality
Imagine pulling a VGA cable through a 3/4" conduit with a 90° sweep – and not worrying about all those small pins when you're done. Imagine switching the installed cable from VGA to component video or switching from DVI™ to HDMI™ in less than a minute. Never before has there been an interconnect system that offered such adaptability.

Our range of audio, video and data connectivity options offer you the flexibility, modularity and application density needed to support a wide variety of AV equipment.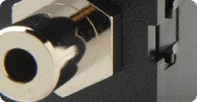 Audio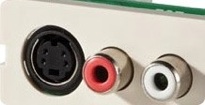 Video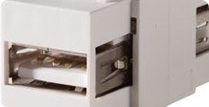 Other
Evolution Series Work Surface Portal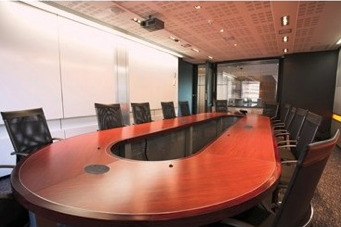 Wiremold Evolution Series Work Surface Portals enhance the productivity of any meeting by providing access to electrical, voice, data, video, and audio services to users through innovative, surface-mounted portals. Based on the highly successful Evolution Series Poke-Thru Devices which AV Integrators prefer, these portals offer large capacity with space to mount devices below the table surface and cover plate options designed to enhance conference room decor. Evolution Series Work Surface Portals can also be used to provide seamless integration of electrical, voice, data, video, and audio into workstation activations.
deQuorum Worksurface Portal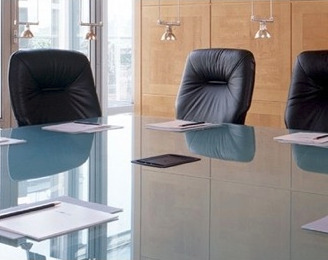 Bring technology to the user by installing deQuorum Work Surface Portals into conference tables, individual workstations, or mobile teaming tables. deQuorum Work Surface Portals deliver convenient access to vital services, including power, voice, and data, to meet the demands of today's work environment. Not only do these units offer a variety of sleek finishes, they are also configurable with a full range of technology options including modular, multimedia connectors to make a "dumb" table "smart".