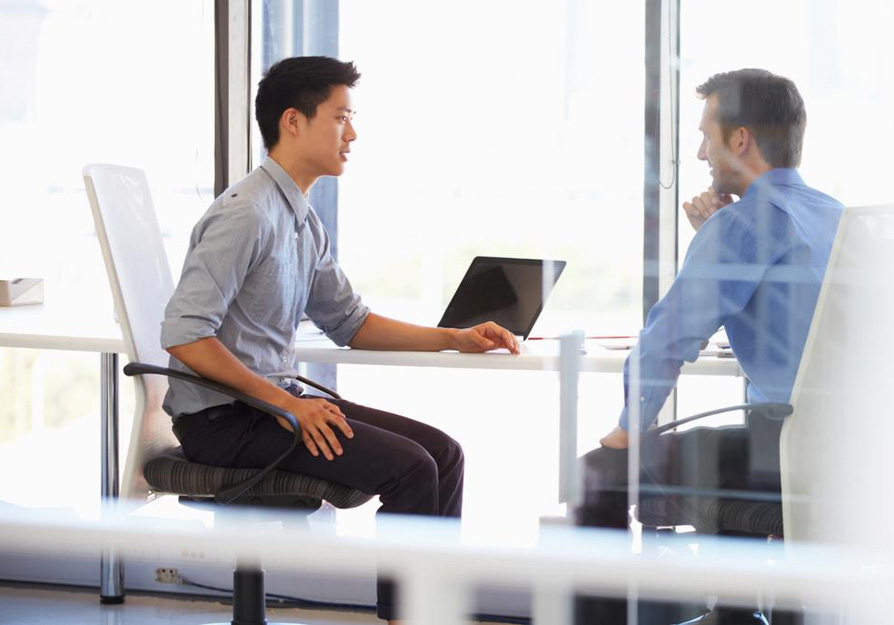 Sustainable Building, Virginia

If you're considering a sustainable building in Virginia or remodelling a property so it meets LEED certification or other green friendly requirements, call NPI Connect. For years, we have been helping business owners, investors, and individuals with sustainable buildings in the Virginia area. Let us help you to go green today!

Eco-friendly development is a process that involves resource efficient and environmentally friendly materials during the construction and operation of a building. What were once considered to be costly and impractical, today, VA sustainable buildings have seen a huge popularity. This is largely attributed to a number of advantages that non-sustainable buildings lack. 

Advantages of Virginia's Sustainable Buildings
Virginia is home to a large number of sustainable buildings. Many of them possess benefits such as the following, and more:

Low Maintenance and Operation Costs
Virginia sustainable buildings incorporate various construction features that ensure efficient use of water, energy, and other resources. Examples of this might include the utilization of a lighting strategy that makes use of natural daylight rather than electric lighting. This could save a building owner up to one third the cost of their lighting bills. Water may be recycled; thereby reducing water costs. Over the lifetime of a building, approximately 80% of operating and maintenance costs can be saved. This savings in itself can make the cost of a sustainable building in VA much cheaper than standard building costs.

Energy Efficient
The designers of NPI Connect sustainable buildings work hard to develop practical plans that reduce the overall dependency on energy from non-renewable energy resources such as coal, gas, and oil. Solar panels are one of the ways in which energy can be produced naturally, using the sun's energy. Windows that keep in heat or air may also be installed, while at the same time, drawing in natural light from outside. Not only does this reduce the use of artificial lighting, but it can increase the mood of the building occupants. Energy efficient buildings not only save money and help the occupants feel good, but they also assist in saving the environment.

Saves On Water

Sustainable buildings typically include water efficiency systems. These systems are designed to use water in a way that reduces the overall use, and ensures future generations will be able to rely on a clean source of water. VA Sustainable buildings may use rainwater, recycled water, or waste water that is purified through special systems. 

More Benefits of Going Green
In addition to the above benefits of sustainable buildings, consider the following:

The health of a buildings occupants may be increased due to cleaner air, eco-friendly products, and less carcinogens.
Materials used in a sustainable building tend to be longer laser and made using recycled products.
By reducing resources, and keeping Co2 levels at a low, the environment is kept cleaner.
Sustainable buildings can reduce strain on the community who are also dependent on nearby resources.
Begin Your Sustainable Building Project in Virginia Today
It is possible to meet all of your building needs without endangering the environment – near and far and without depleting resources that the future generation may need. Sustainable buildings utilize technology and construction techniques that save resources and reduce operating costs while not compromising the occupants' comfort and wellbeing. To learn more about Virginia sustainable buildings, call NPI Connect.