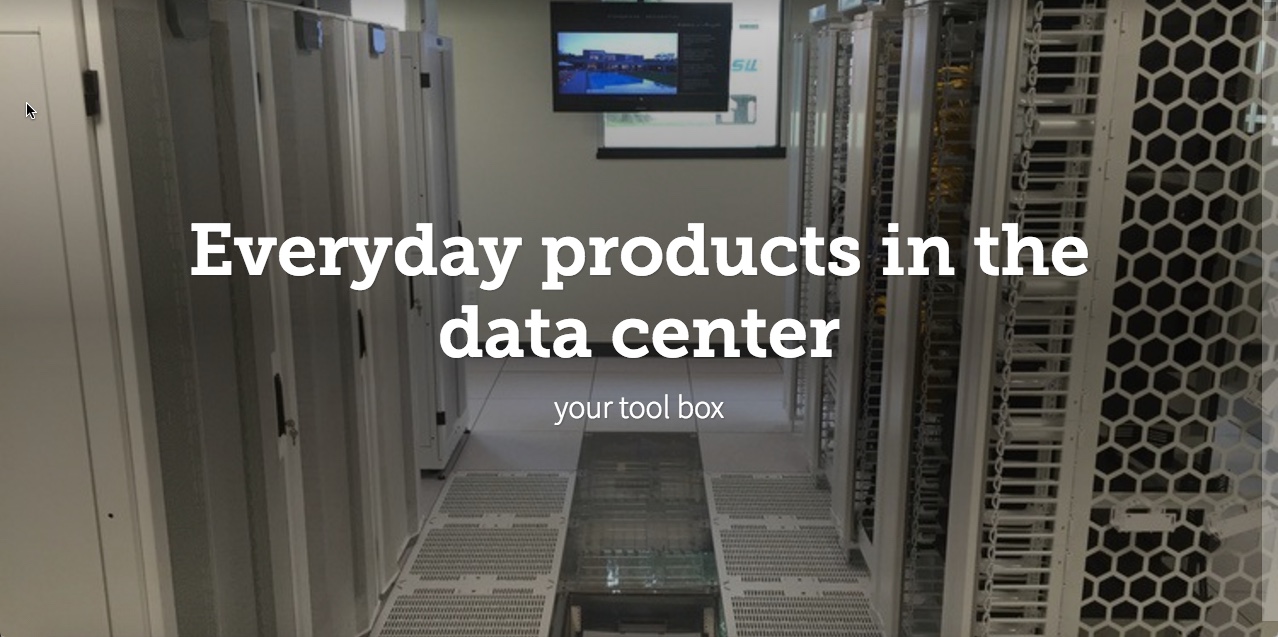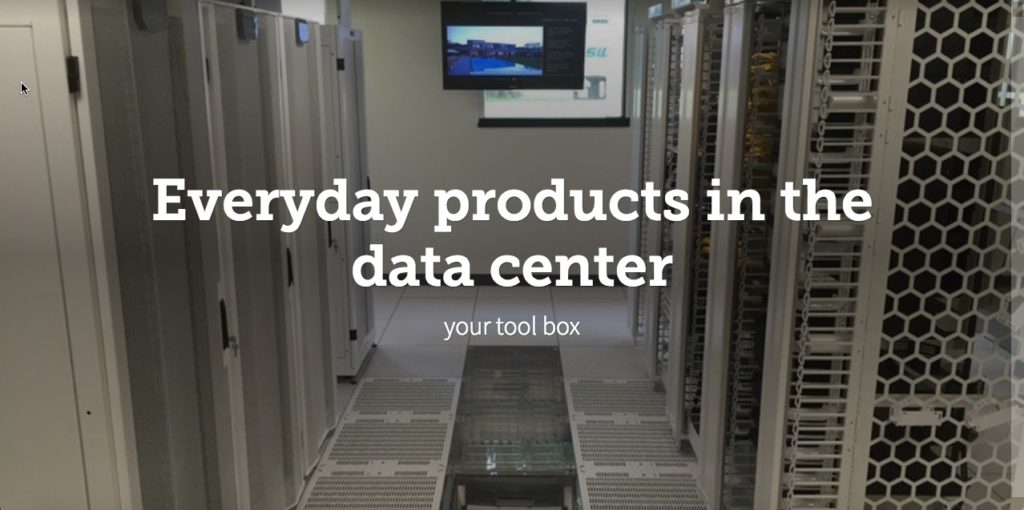 Network Products provides solutions to address key business concerns facing today's Data Centers.
NPI Data Center Capabilities:
NPI's data center infrastructure knowledge reaches back to the days of "dial up" modems, Steel 23" mounting gray "telco" racks, and Bus and Tag cables. We are a group of white space lifers that have experienced the growth of this industry from its infancy. Our knowledge is our best resource. Our experience will enable you to make sound decisions. Our products will enable a long and flexible platform for maximizing your facilities long term potential and flexibility.
We have solutions for Hyperscale, Enterprise, and Co-Location environments. Our  vast product portfolio allows us to asses our client's needs holistically; balancing cost, functionality, aesthetics, migration, and day to day operations.
Our product solutions portfolio includes:
Outside Plant Fiber and Duct solutions
Meet Me Room (MMR) and Point of Entry (POE)
Cable tray conveyances for power/copper/fiber/security/BAS
Cabinets, Racks, and Containment
Rack Level PDU's – metered/moitored/switched/environmental sensors for 110V, 208V, and 415V. 5kW to 17kW.
Fiber cable and connectivity; preterm, field term, SMF/MMF OS2-OM5
Copper cable and connectivity in UTP and U/FTP Cat5 – Cat6A
We are experts in end-to-end infrastructure design and specification. From "off the shelf" to custom and modified standards we have the breadth of products to enable success.
Want to see the absolute latest products? Visit our showrooms in Gaithersburg MD or Charlotte NC to see first hand the most creative and advanced products available.