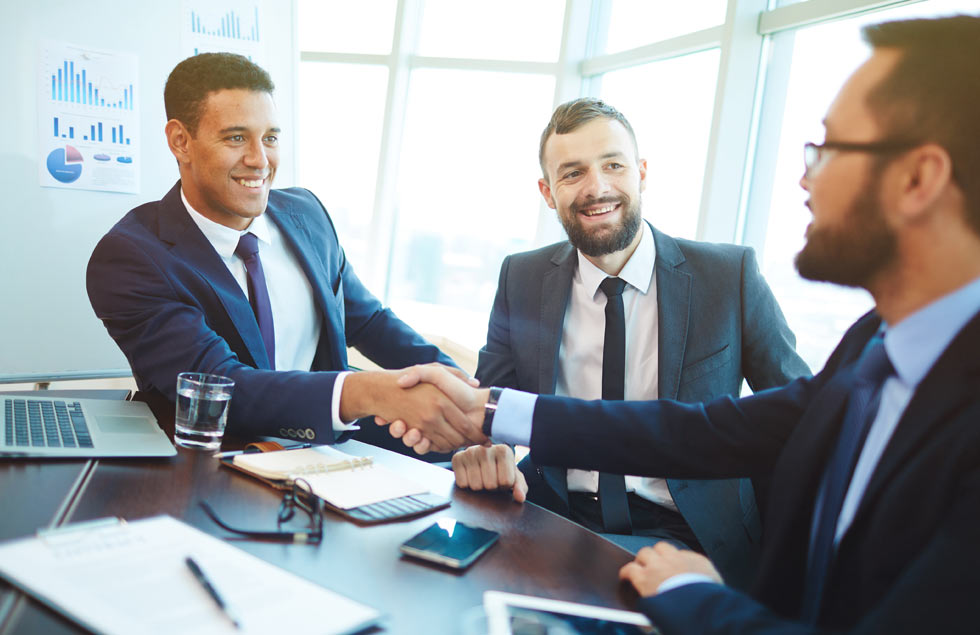 Sustainable Building, DC

In Washington DC, sustainable buildings are becoming more popular, with help from NPI Connect. The area has been named as one of the greenest cities in the region, and is home to well known green buildings, such as the International Monetary Fund, The American University, and the U.S. Treasury Department.

Today one of the largest environmental challenges is climate change and the preservation of this planet. Increasing populations, destruction of the forests, cities, and buildings are contributing to these challenges. According to the available data from the Environmental Protection Agency, cities and their buildings are responsible for about one third of the world's greenhouse gases. The good news is that there are innovative companies, such as NPI Connect who are taking the first steps to finding solutions. One of these is the development of sustainable buildings.

When planning out the future of cities, it is prudent that the environmental impact of these structures can be reduced, or even eliminated. Legislation is in place that requires more developers to commit to sustainability, and thankfully, most people are giving these measures a thumbs up!

We Build Sustainable Buildings in DC
At NPI Connect, we create sustainable buildings in DC that are resource efficient, cost effective, and high performance structures. Our buildings are tailored to meet the needs of each client, as well as the needs of those who will be occupying the building. Finally, we focus on minimizing the ecological imprint of the building, and whenever possible, we'll try to give back to the environment in the form of planting trees and cleaning the water. Our Washington, DC sustainable building projects are broad and include public infrastructure, educational centers, commercial buildings, research labs, and residential structures.

Not only do we create brand new structures, but we also renovating existing buildings. Our new sustainable buildings are built with effective energy models in mind and managed by green building certifications like LEED. When we renovate an existing building, we'll retro commission it to recommend how the structure can be upgraded into one that is sustainable. This helps property owners to make sound decisions about how best to proceed.
Why Sustainable Buildings in DC?

Sustainable design involves a practice of increasing the efficiency of a building, and how it uses waste, water, energy, and other resources, while at the same time, reduces the human and environmental impact. Sustainable building practices go well beyond the actual building structure, and extent into land use planning, community planning, and more. Additional benefits include:

Occupants of a sustainable building are likely to be more productive.
Overall operation costs of a DC sustainable building can be significantly reduced.
The value of a building is increased.
The city becomes more clean, and green; therefore, improves the lifes' of everyone within the city
The environmental waste is reduced; thereby, helps to protect the environment.
If you are interested in sustainable buildings in Washington, DC and would like to know more about our company and methods, call NPI Connect today.