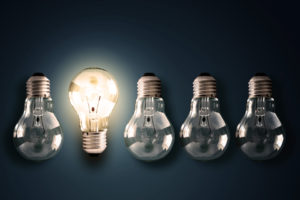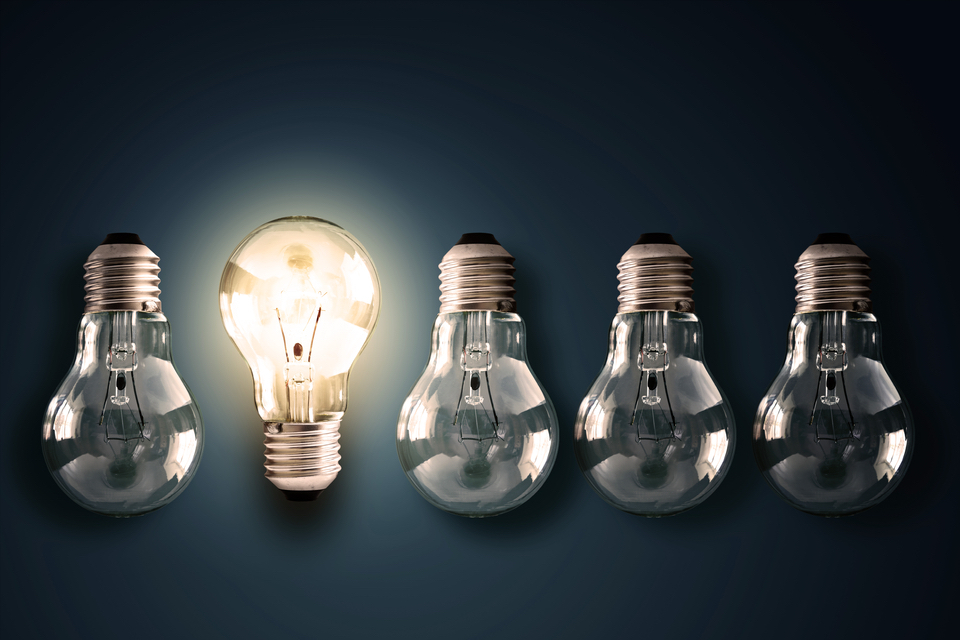 Smart building technologies by NPI Connect have helped companies reduce their expenses, become more eco-friendly, and efficiently manage their building premises. If you would like to know more about smart building technology, please contact one of our associates.
What Are Smart Building Technologies?
A smart building is a structure that implements automated controls of settings for systems and utilities such as heating and cooling, ventilation, lighting, security, and much more. Also known as intelligent building technologies, smart buildings rely on microchips, actuators, and sensors that work together to collect data and subsequently make changes as necessary based on preset values. This allows the building and its services to function properly and cost-effectively.
Smart building technologies allow the infrastructures' owners, operators, and managers to improve the functionality and reliability of the facility. This can lead to a reduction in energy usage and the optimization of space.
You do not need to build a new structure to take advantage of smart building technology. These automated systems can be integrated into preexisting properties, including those which are significantly older. The creation of a smart building can be linked to the core systems such as power meters, water pumps, fire alarms, security alarms, and other systems. In addition, smart technology elevators, shading, and access systems can be added.
Smart Building Technologies by NPI Connect
At a fundamental level, smart building technologies help occupants to enjoy better lighting, thermal comfort, clean air, and improved sanitation. Health care facilities, hospitals, schools, public offices, stadiums, shopping outlets, and corporate buildings can also take advantage of smart building technologies from NPI Connect.
Enhanced Safety of a Building: Perhaps one of the greatest benefits to smart buildings is the ability to control systems during a fire. When a fire alarm is triggered, the smart system can immediately respond before the fire department arrives. Smoke exhaust dampers will open, fans turn on, and the intercom system warns the occupants and issues instructions as to what they should do. Locked doors will open up and emergency lighting will activate.
Mobile Security: A web based smart system provides security personnel the opportunity to view live video feeds from a smartphone or portable device. This enables them to adapt and respond quickly to any breach that arises.
Environmentally Friendly: Monitoring the energy use of the building can help to reduce total consumption which can then allow for a greener building.
Further benefits of smart building systems include:
Productivity gain of the facility staff
Improved building strategy
Better security
Sustainability
Reduced energy costs
Enhanced decision making
Improved comfort
Increase in the net worth of the building
Some of NPI Connects building automation systems include:
Management of heating and air conditioning
Control of interior and exterior lighting
Access to the security and overall control systems
Fire safety and smoke evacuation systems
Power monitoring
Sound monitoring
Building condition monitoring
Remote management of the building
Are You Interested in Smart Building Technologies?
NPI Connect implements smart technology into companies of all sizes and types. If you are the owner or manager of a building and would like to know how NPI Connect can help you, please call us today to discuss our smart building technologies.