Smart Building Possibilities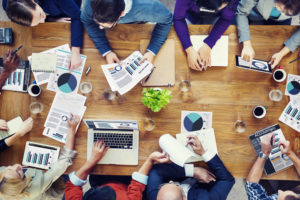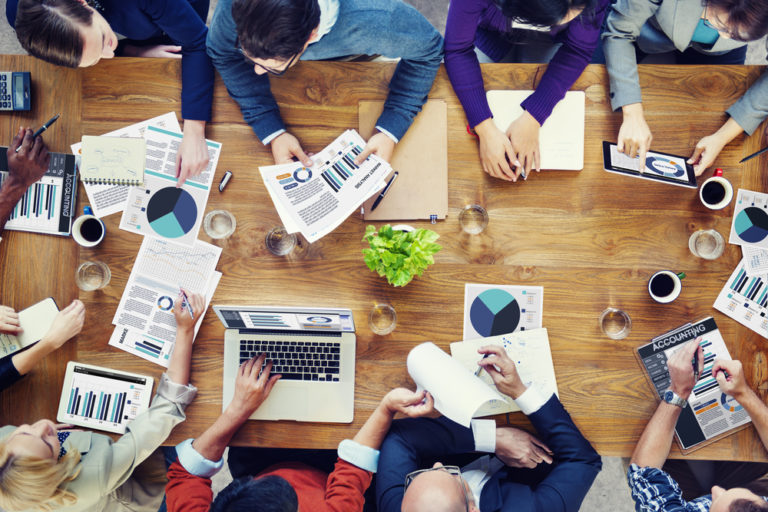 If you're considering investing in a intelligent building design or smart technology upgrade, you have any number of options. When working with new clients, our specialists review current needs, anticipated future needs, including growth, and budget. Ideally, you would upgrade your existing systems all at once, or invest in a new intelligent building design. However, budgets do not always allow for this. At Network Product, Inc., we can help you determine priorities with the maximum possible return on investment for the short and long term. We are also firm believers in scalability. Give us a call at (301) 548-0300 to discuss your goals and learn how we can help you attain them.
To give you some ideas, here are five examples of what is possible with intelligent building design and technology:
Optimization of HVAC system. Heating, ventilation, and air conditioning (HVAC) can be costly for a company. Smart technology can reduce costs with the use of advanced software to monitor, automate, and control systems for optimum usage. A networked HVAC system can consider the time of day, ambient air temperatures and humidity, to calculate how to meet user needs while also saving money.
Reducing electricity usage. Depending on your users' needs and climate conditions, electrical usage can be quite costly for your company. A specialist from our team can determine the feasibility of scheduling load reductions in conjunction with discount programs available from your utility company. By reducing electrical use during peak hours, you can substantially save on your electric bill. Scheduled electricity reductions can be possible and seamless with smart building technology.
Enhanced building security. Smart buildings can take advantage of network connectivity to enhance the security of the facility. At the same time, automatic and autonomous systems can reduce management intervention. Talk to us about how a visitor management service can be enabled using a simple email client to register visitors. This is done through the use of user-friendly barcodes. We also offer wireless intrusion detection solutions. This functionality allows building managers to automate protection of secure areas, offices, even corridors or service elevators.
Lighting efficiency. With a perfect balance of sensors, lighting controls, digital ballasts, motorized window shades, and other intelligent building design and technology we can make it possible to increase lighting efficiency and drive down utility costs. And, this can all be managed through a simple web-based interface which allows the user to monitor and control the overall system while on site, or remotely.
Remote control of appliances. Some of our clients require the use of large, utility-intensive appliances such as walk-in refrigeration or cooling devices. Whether you have a server room that needs round the clock cooling protection, or you operate a large restaurant or a food distribution center, we can help you reduce your costs. Spoilage and over-refrigeration can be a thing of the past when you take advantage of smart building technology. One of our specialists can discuss with you how smart systems can remotely monitor and automatically adjust temperatures. This can even be done in various zones within a single unit. In addition to temperatures, light, humidity and other variables can be controlled.
Give us a call today at (301) 548-0300 to speak with one of our highly trained specialists at Network Product, Inc. and find out how intelligent building design and technology can work for your company.