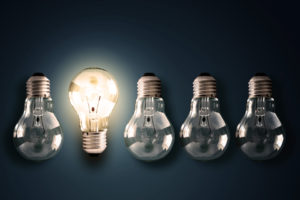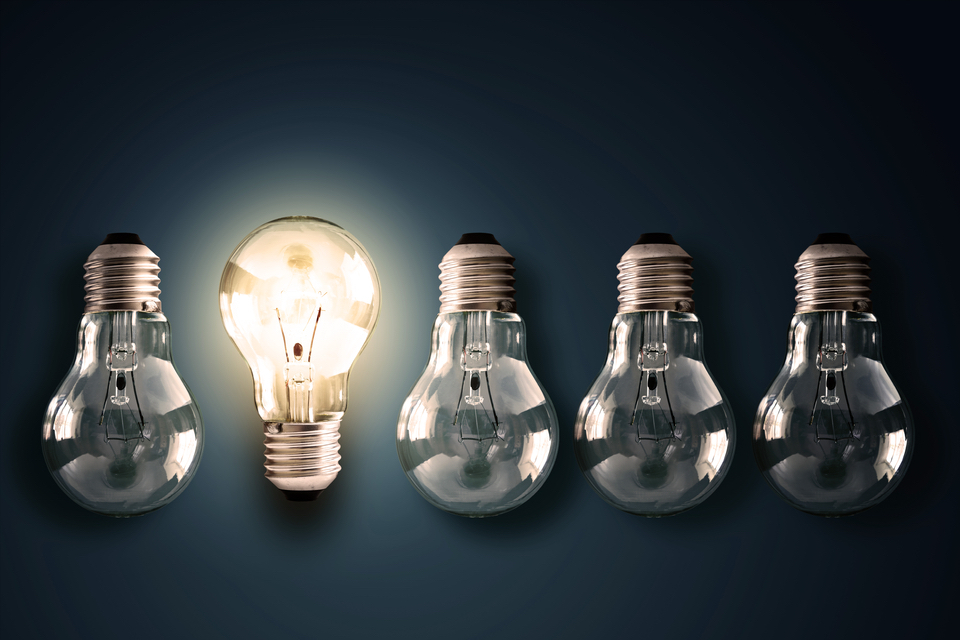 What are the benefits of smart building design – and what exactly is a smart building? These questions are not easily answered without a great deal of expert insight, but at Network Products, Inc., we are well versed in the technological needs of modern businesses, and, in particular, how their office spaces should rise to meet those needs.
Intelligent building design, one of the many services we offer, is an incredibly innovative way to optimize the convenience and sustainability of the average office space, data center, or similar structure. Smart building design applies information technology to the flow of a building and integrates all of its services at both a low cost and a reduced environmental impact.
What Makes Smart Buildings Smart?
Smart building design can encompass a wide variety of different automated technologies, but ultimately, what makes the building "smart" is the interconnectedness of all of its services. When each of a smart building's services is tied together in a single system, it makes the building itself highly responsive and efficient. The overall automation makes it possible for inefficiencies, potential problems, and necessary adjustments to be addressed quickly, and thereby keep the building running smoothly. It also improves communication not only on a person-to-machine basis, but also between people and between machines, and does so both within the building itself and with others outside of it.
Common Components of Smart Buildings
While a smart building is defined by the presence of a holistic system of automation, there are a few common components that tend to be present in most smart building design, mainly directed toward efficiency in both energy and productivity.
Some of these often-seen components include:
Highly optimized ventilation equipment, set to create an efficient and comfortable environment.
Balanced power consumption systems, which alter the building's electricity usage based on the lowest possible cost of power, and actually can create revenue by selling the reduced load back to the grid.
Calculated equipment maintenance, which offers automatic analysis via algorithms to find problems and mitigate them before they get out of hand.
Energy use matched to occupancy, which means that the building systems' efficiency will be attuned to the number of people present.
Even these more general elements of smart building design can make a major difference in a business's operating costs, productivity, and energy efficiency – and could potentially benefit yours, too.
Network Products, Inc.: We Understand Efficiency
Since 1986, Network Products, Inc. has been working with businesses to help them optimize and improve the efficiency of their buildings' infrastructures. We are passionate about helping companies accomplish their goals when it comes to embracing innovative technologies. How can we help you move toward yours?
When it comes to introducing automation in order to improve your home, office, space, or building, there are many routes to take, and we would love the opportunity to share them with you. When you're ready to discuss the next step you want to take toward incorporating smart building design into your business, give us a call today at (301) 548-0300.