Network Products, Inc.
---
Founded over 30 years ago, with a masterful and dedicated business IT infrastructure team, we bring easy solutions to complex business technology problems.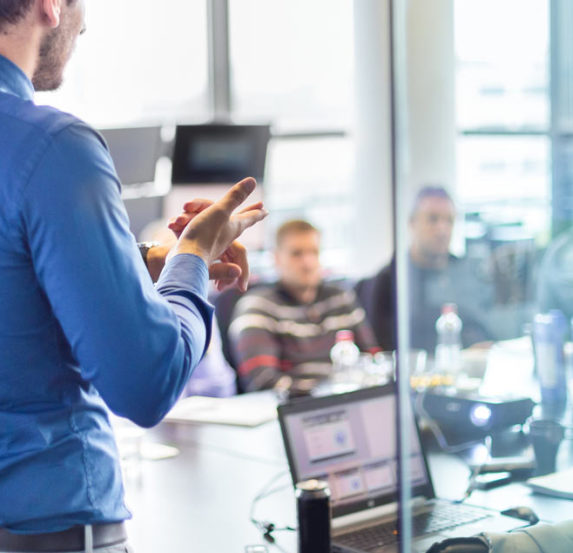 Data Centers
Network Products provides solutions to address key business concerns facing today's Data Centers. …
Cabling Solutions
Network Products provides solutions to address key business concerns facing today's IT Infrastructure. …
Fiber Optic Cabling
Ideal for data center, SAN or enterprise LAN applications, Infinitum fiber optic solutions support common...
Intelligent Building Technology
Intelligent building solutions are becoming more common in commercial buildings. They are designed to ...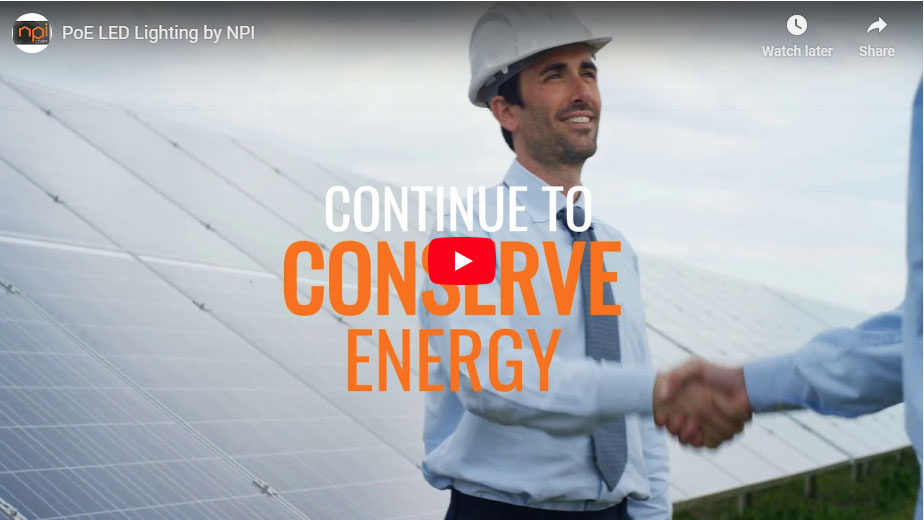 99
Million Feet of Cable Shipped by Network Products in 2017
220
Years of Experience on staff at NPI to assist clients
2
Full Service Product Showrooms for clients to visit
33
Years representing Legrand Data Communications Solutions
Get your free consulting
---
We have the best experts to elevate your business to the next level, try is and you will see!
In search of infrastructure planning and design for your growing organization? NPI is a leading infrastructure planning and design company providing communications solutions for multiple industries including legal industries, healthcare industries, and government industries. By creating custom designed business data centers and cabling solutions, we make sure every system is built around your needs. Using the latest technical software to create sustainable infrastructure design and planning blueprints, we bring trouble-free manageable resolutions for all small and corporate businesses, as well as Government, Legal, and Healthcare industries. Business Data Center solutions and planning is our bread and butter, making it easy for you to sit back and relax while our team of highly experienced and tenured professionals create a powerful infrastructure tailored to your industry's needs.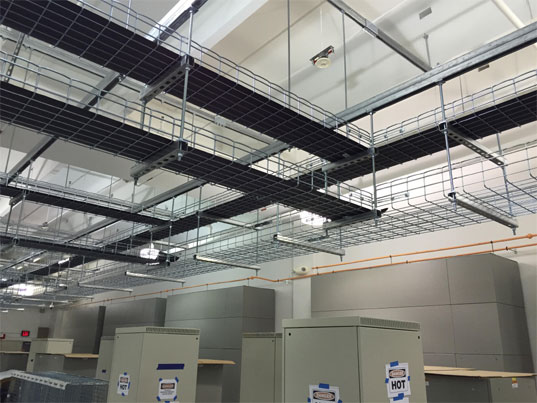 Our Updates
---
Aug, 30, 2016

-

MatadorAdmin

-

news

The World Business Council for Sustainable Development determined that buildings consume 40 percent of the total energy generated by most countries. Global energy production can't…

Read More

Growth - Do you understand your Company's financial metrics intimately enough, to know which levers to pull and which to hold for steady growth?  A…

Read More

Collaboratively administrate empowered markets via plug-and-play networks. Dynamically procrastinate B2C users after installed base benefits. Dramatically visualize customer directed convergence without revolutionary ROI. Based on…

Read More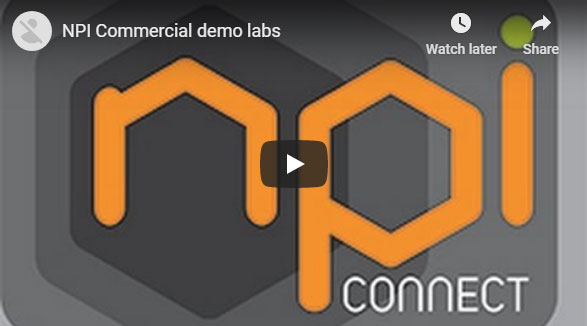 Demo Center Locations
---
What you will see:
Mighty Mo® Racks and Cabinets integrated with Cisco Switches
Cablofil Overhead Basket Tray
Category 6 and 6A Product Solutions
Wiremold Raceway, Poke-Thrus, Floorboxes, and FlameStopper Products
Ortronics Overhead Rack and Cabinet for Top of Rack Designs
Ortronics Angled Patch Panels
High Density Fiber and Copper Solutions
Pre-Terminated Fiber and Copper Solutions
Call (301) 548-0300 to Schedule a Visit