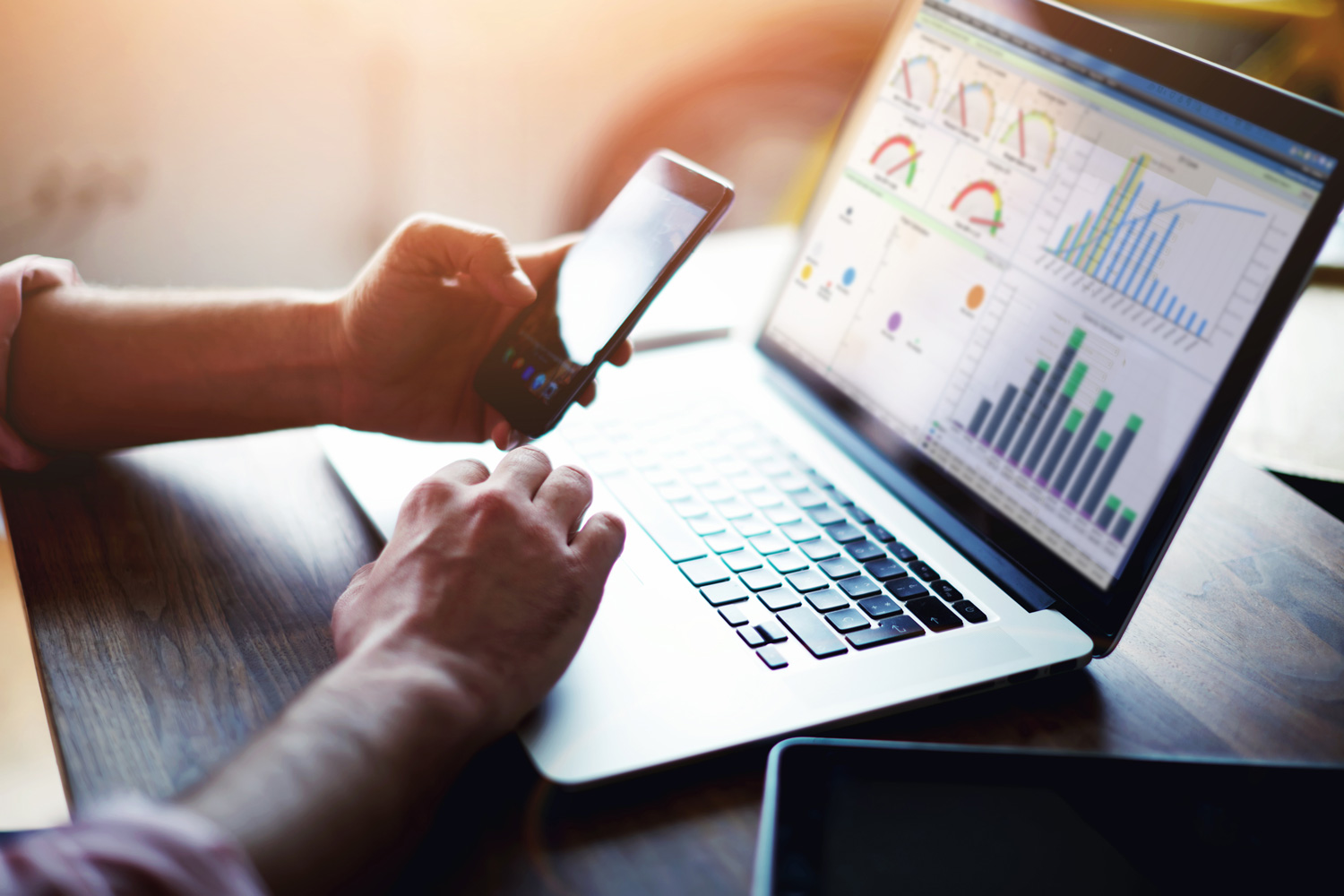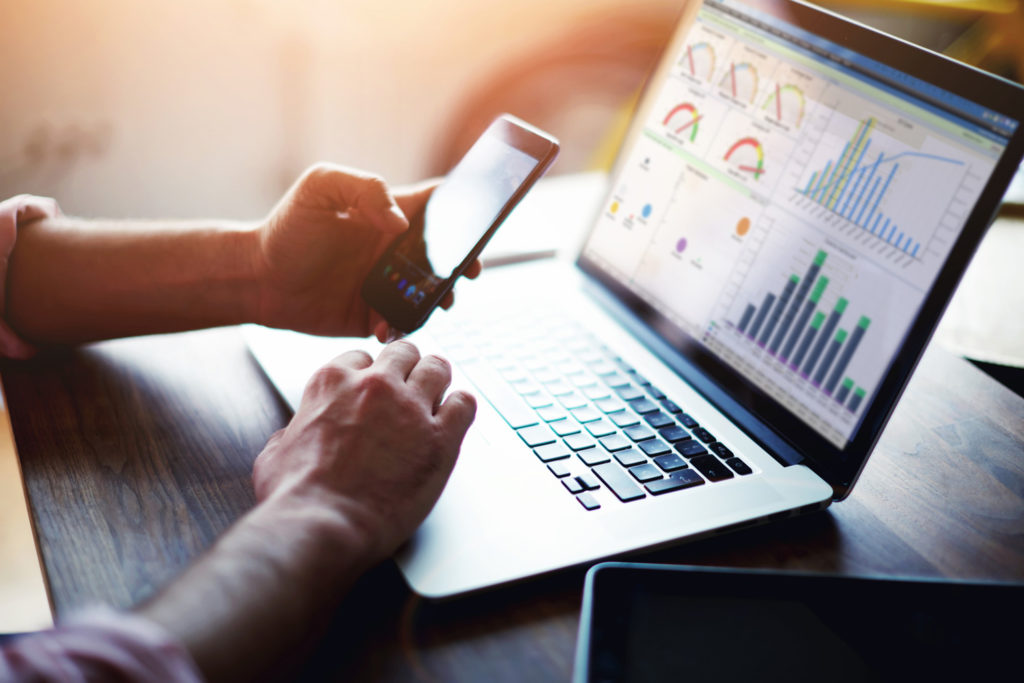 Sustainable Building, North Carolina
The growth and development of sustainable buildings in North Carolina with help from NPI Connect, has had an impact on the surrounding environment, as well as, the global ecosystem. A great number of buildings, including the manufacturing, design, construction, and daily operation, consume a large amount of natural resources. Not only is this high consumption devastating to the environment, but it is also creating polluted air and imbalance in the wellbeing of many people.

Around the world, pioneering companies, such as NPI Connect are working hard to reverse this. Thanks to researchers, new technology, and a team of people who believe change is possible, North Carolina sustainable building development is progressing into something that will make a difference.

Sustainable Building Practices in North Carolina

Today, we understand the effects of standard buildings and their inefficiency which is why sustainable buildings in NC, and elsewhere, are becoming more popular. This is so much so, that new laws have been passed that require developers to consider implementing various "green" elements into the construction of a building.

North Carolina is home to a strong base of men and women who are dedicated to making the area greener. These individuals are utilized LEED certification requirements to transform buildings and residential houses into high performing spaces that improve the health of the people and the planet. In 2013, there were 133 development projects in the state that earned LEED certification. This totaled 17.2 million square feet and made North Carolina the 7th most sustainable friendly state.

Charlotte based Skyscraper, the Duke Energy Center is one of these buildings. Owned by Wells Fargo Corp., it was given the highest ranking possible LEED certification – LEED Platinum – and is one of the greenest buildings in the world.

What is LEED?

LEED, or Leadership in Energy and Environmental Design, is a rating system accepted by the U.S. government and utilized by developers for commercial and industrial buildings. Many of the NC sustainable buildings have been certified by LEED, or are pending certification. The certification verifies the building was built using strategies aimed at reducing carbon emissions, saving water, and decreasing energy use.

NPI Connect: A Company for Sustainable Buildings in North Carolina

Right now, there is a major push by communities, individuals, and companies in North Carolina to adopt green construction projects and technologies. Given the high demand of facilities and consumers, as well as, market trends, sustainable buildings can positively help the plant, capture value, and save money.

When you implement sustainable initiatives, you not only benefit from the environmental impact and a sustainable ROI, but also directly through financial return and property value. At NPI Connect, we have completed a multitude of projects in and around North Carolina. If you are interested in sustainable buildings, let us make your vision a reality.

We'd be happy to talk further with you so that you can make a sound decision on how best to proceed with a sustainable building plan. To learn more about North Carolina sustainable buildings and how we can help you, please call NPI Connect to schedule a consultation about your ideas, needs, or requirements.