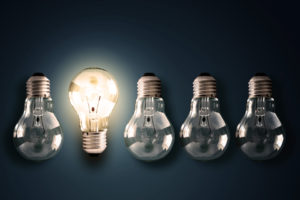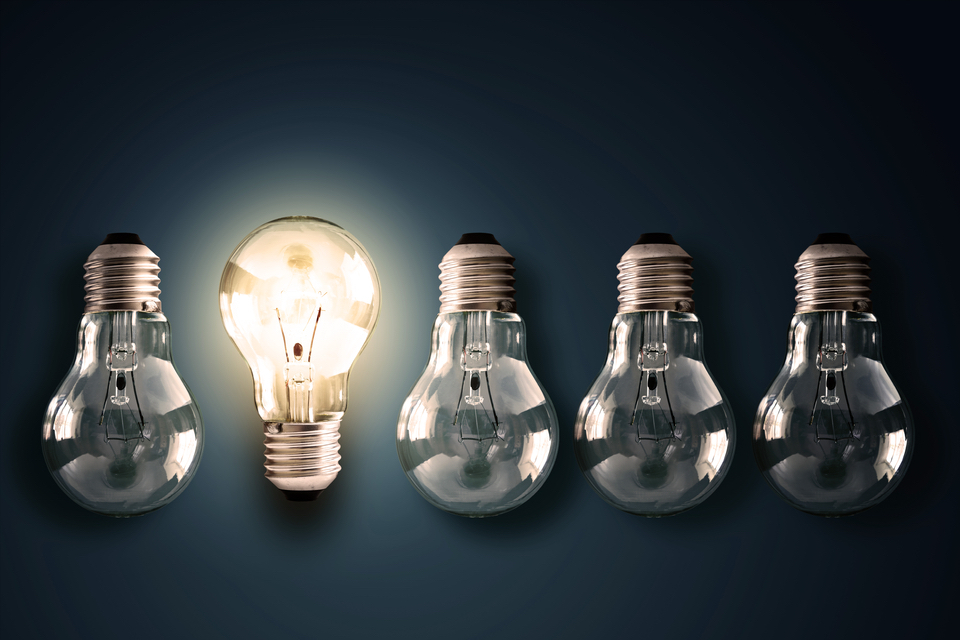 One of the most all-around effective decisions a company can make is the installation of intelligent building systems in their properties. NPI Connect has been helping companies just like yours since 1986. We have built a solid reputation for being the Mid Atlantic's biggest and utmost technically diverse manufacturer's representative organization.
With more than four decades of combined experience in projects that encompass education, legal, health care, transportation, and other complex endeavors, we will provide you with the most cost effective infrastructure design that meets all of your company's needs. All of our systems are designed utilizing tools such as AutoCad, Revit, and Visio. Whether we retro-fit your existing infrastructure or create a brand new one, you can be assured NPI Connect will provide you with the most solid intelligent building systems available.
What Are Intelligent Building Systems?
Intelligent building systems combine multiple functions into one system, leaving building tenants and occupants assured that their safety and security is your top priority. Our systems can control security, surveillance, smoke and gas detection, elevator, electric, lighting, and HVAC all in one system.
Benefits of Intelligent Building Systems
Using intelligent building systems to monitor security cuts down on the traffic coming in and out of the building and this helps block breaches of security from occurring. Protection is also provided for IT data and all other critical building resources.
Intelligent building systems also ensure all building occupants are safe from any air quality issues by monitoring the HVAC system. The system monitors for any toxic gas release, as well as providing smoke detection. If the system does detect smoke, containment via the HVAC system will take place immediately.
Our intelligent building systems also help your company cut down on energy costs by cutting down on energy waste. By using occupancy controls and sensors, the system can automatically turn off lighting when areas are unoccupied. The U.S. Department of Energy has calculated that companies can save approximately 30 percent of their energy bills each year by implementing these systems.
As Your Company Grows, So Does Your Intelligent Building System
NPI Connect is your partner in success. That's why our systems our designed to grow as your company grows. We are able to incorporate any changes, add new technologies and new equipment that your building may require. Not only do our systems help you save money, they also help to increase the value of your property and business. In addition to designing and installing your system, we also provide continued support and maintenance. All of our clients know we are just a phone call or email away.
Learn More about Intelligent Building Systems Today
If you would like to hear how our intelligent building solutions can save your corporation money, contact NPI Connect today. We would be happy to meet with you and discuss the different intelligent building technology our company offers. Our company has multiple locations in both the Mid and South Atlantic areas.
Contact one of the best intelligent building systems companies today at (301) 548-0300.