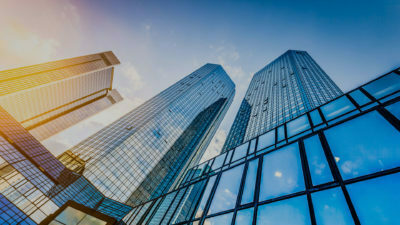 Data Center and Cabling Solutions for Government Agencies
If you're looking for a proven government vendor to assist with infrastructure design and planning, Network Products Inc. has a team of dedicated professionals who have the know how to bring your government agency into the 21st century with state of the art data center and cabling solutions.  
We have a substantial government practice, with decades of past performance.  Our team has over 30 years of creating, implementing, and serving the needs of a plethora of government agencies.  When providing services to the government, our goal is to provide the very best value.  How do we do this?  Simple.  From day one we help you plan and organize your project and we're there with you every step of the way.  Call Network Products Inc. today and let our team help your team achieve all of its goals.
Contact NPI Today for Network Infrastructure Design and Planning