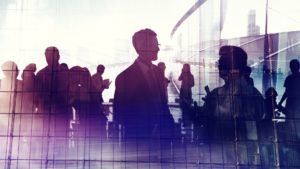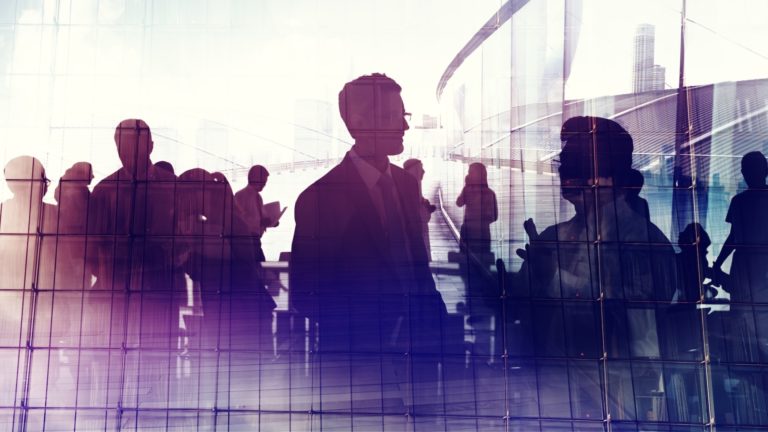 Has your organization been considering how a digital building might be a wise investment? Many businesses and other entities have found that converting their facility into a digital building provides a significant savings in the operational and maintenance costs.
Network Products, Inc. has been a leading innovator of digital buildings since 1986. Our company founders have more than four decades of success with smart building projects across a wide swath of industries including education, legal, healthcare, government, and transportation.
What Is a Digital Building?
There are numerous components and systems that a building requires in order to function. By and large such functionality entails numerous and separate controls. In a digital building, all of the necessary and secondary functions can be blended together into one system and automated, ensuring a more efficient and cost-effective building.
By installing sensors, microchips, and actuators, controls for operations such as lighting, air quality, HVAC, sanitation, security cameras and alarms, smoke detection, water, and other maintenance operations can all be combined in a centralized location. Data is collected and used to manage these different operations to work around the needs of the building's occupants. The system can also incorporate all of the necessary Information Technology functionality that the building occupants require.
The Benefits of a Digital Building
There are numerous benefits that a digital building can offer by having all of the necessary operations in one place.
The ability to monitor these operations around-the-clock means that management can detect and identify problems before they develop into major issues.
The substantial utility savings a digital building offers is advantageous for the building's owner and an attractive feature for any potential tenants. For example, the sensors in digital buildings allow you to control lighting and HVAC. When the area is not being used, the lights go off and the room temperature is adjusted. When the room is occupied, lights go on and temperature reset. This functionality can create a substantial savings on utility costs. Studies on digital buildings reveal a potential of 30 percent savings on energy costs.
The ability to scale as your organization grows or downsizes makes smart buildings even more attractive. We can expand or reduce your operations center as your building needs change.
Other Services We Offer
In addition to smart building design, installation, and maintenance, Network Products Inc. offers a variety of additional services that can meet your company's needs including:
AV solutions, using the award-winning RapidRun® interconnect system;
Data centers;
Design assistance using a variety of formats, including AutoCad, ReVIT, BIM, Visio, PDF, and SolidWorks;
Line Card;
Meeting rooms and open spaces;
Speech privacy; and
Sound masking.
Contact Network Products, Inc. Today
Network Products Inc. offers some of the most comprehensive digital building services available, from planning to design to implementation of your smart building. For your convenience, we have multiple locations across the mid- and south-Atlantic areas.
If you would like to find out more information on how a digital building may be an excellent choice for your company, contact Network Products, Inc. today at (301) 548-0300 for a free consultation.