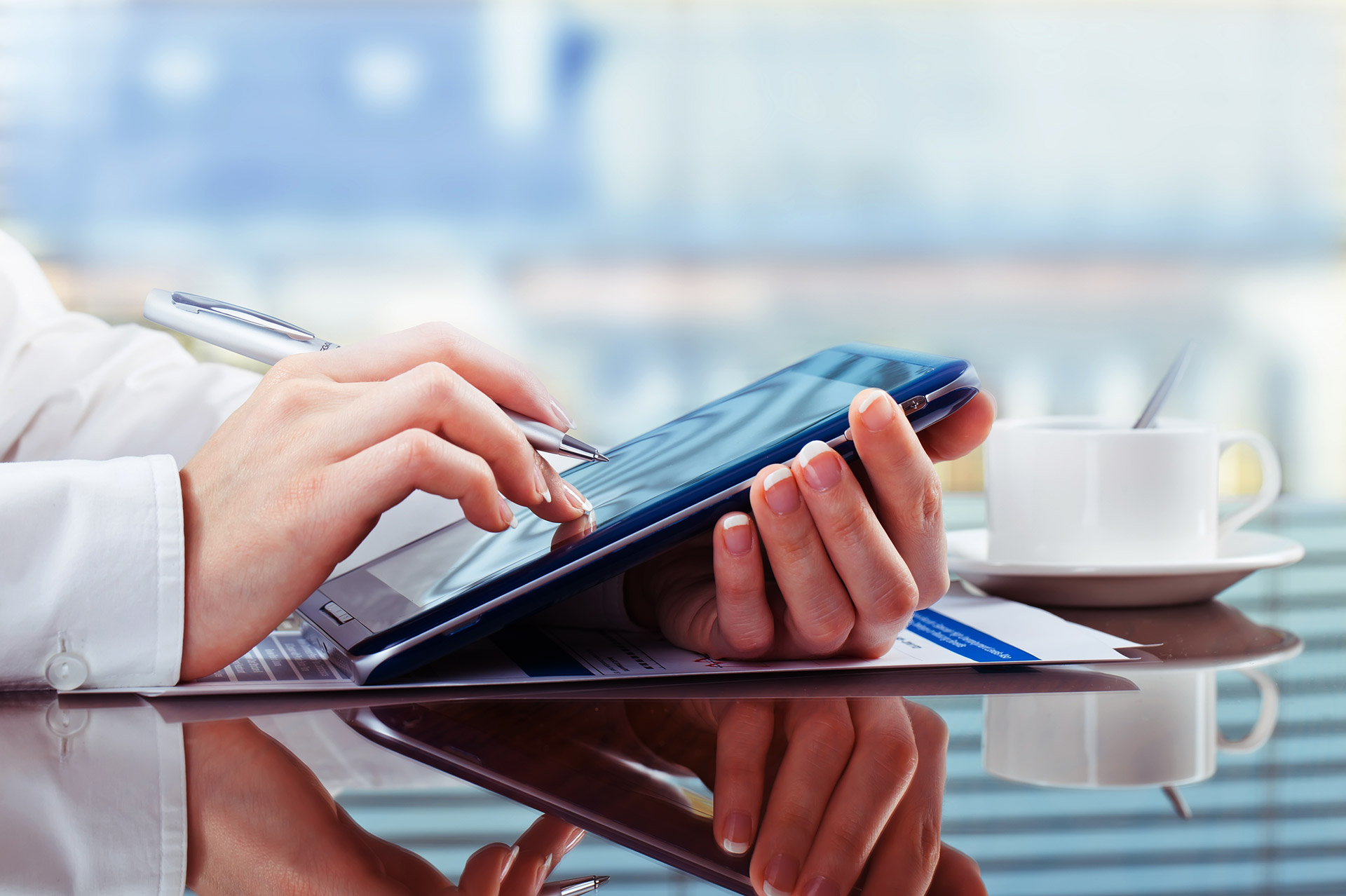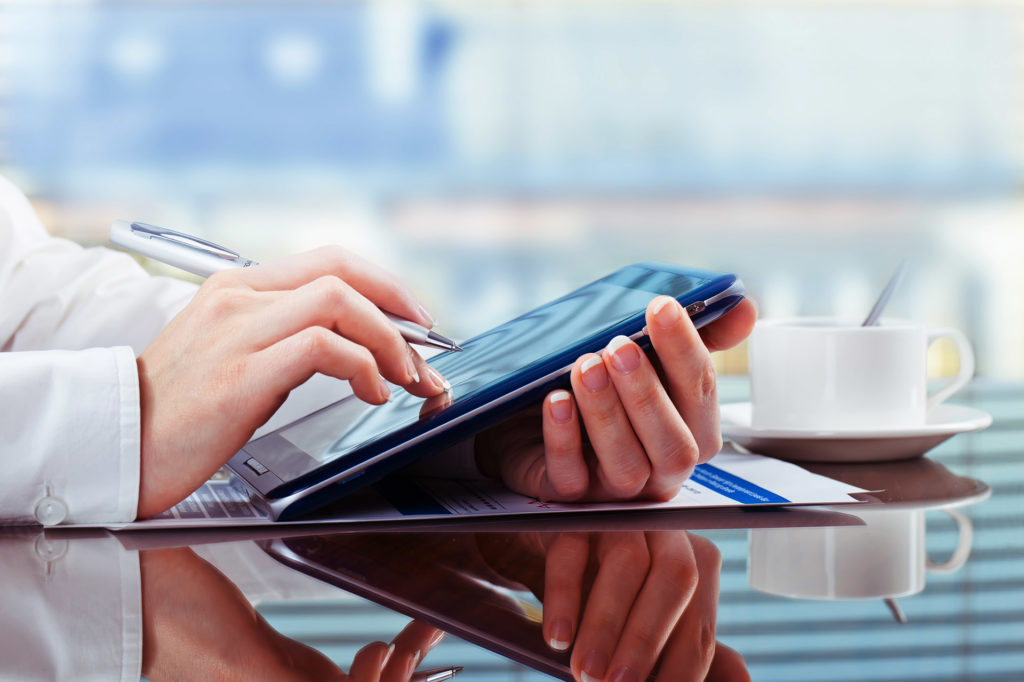 Sustainable Building, South Carolina

The benefits of NPI Connect sustainable buildings in South Carolina are diverse; however, some of the most recognized are those related to the environment. Sustainable buildings and homes can reduce the environmental impact near and far. This is an important step towards combating carbon emissions, global warming, conserving the forests, and preserving natural resources.

Apart from these publicized benefits of South Carolina's sustainable buildings, there are also those that are less publicized, yet equally advantageous. For instance, sustainable buildings can save money. While the initial upfront cost might be more than the cost of standard development, the costs overtime can be significant. Furthermore, on closer inspection, the cost increase is typically just a few percentage points more – this is likely to decrease as sustainable practices become increasingly more mainstream.

As a company for sustainable buildings in South Carolina, we recommend any prospective client to view the upfront costs as an investment. Any additional expenses will pay for themselves in reduced water bills, electricity bills, reduced repair needs, tax credits, and insurance deductions.

A South Carolina Sustainable Building
The University of South Carolina has been regarded as one of the state's greenest buildings, as well as, a leader in developing sustainable technology. The higher education institution features a number of LEED certifications, including Platinum certification levels. The University has utilized a Sealed Air cleaning system that has saved them over $10,000 in supply savings and another $19,000 in labor. This system alone has created healthier, cleaner, and safer environments for both faculty and students.

A Complete Approach to Sustainable Buildings in South Carolina
At NPI Connect, we take a whole approach to our sustainable building designs. We'll consider all stages of the development, including planning, strategy, construction, operation, and demolition. Our team of strategists and designers will:

Advise on building massing
Consider the energy costs in construction materials
Optimize the use of natural resources
Incorporate renewables whenever possible
Utilize recycling practices
Our SC sustainable building company will also seek to support our clients in meeting the requirements for LEED certification in the U.S.

Fast Facts About U.S. Buildings

In 2017, U.S. buildings accounted for:

39% of the total energy use of the country
68% of electricity consumption
30% of the countries' landfill waste
12% of the consumption of water
38% of CO2 emissions
By choosing to go green, according to the Environmental Protection Agency, you can benefit from:

Improved air
Cleaner water
Enhanced ecosystems
Protection of the local and global biodiversity
Conservation of natural resources
Reduction of operating costs
Improved wellbeing of occupants
Enhanced value of assets
Increased ROI and overall profits
At NPI Connect, we bring together our team to evaluate the most practical solutions for sustainability, schedule, and cost. Our innovative solutions will be the foundation to driving your project towards success. Rest assured, the results speak for themselves.

We've completed a large number of projects, and they've always been on time and on budget. Our satisfied clients include large and small companies who wanted a sustainable building. Count on us to deliver a green project that reinforces corporate visions, maximize the ecological impact in a positive way, and finally delivers an impressive ROI. If you would like to know more about our sustainable buildings in South Carolina, call NPI Connect today.