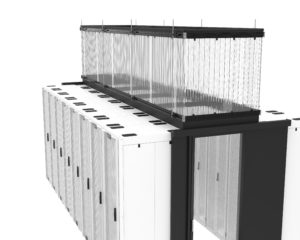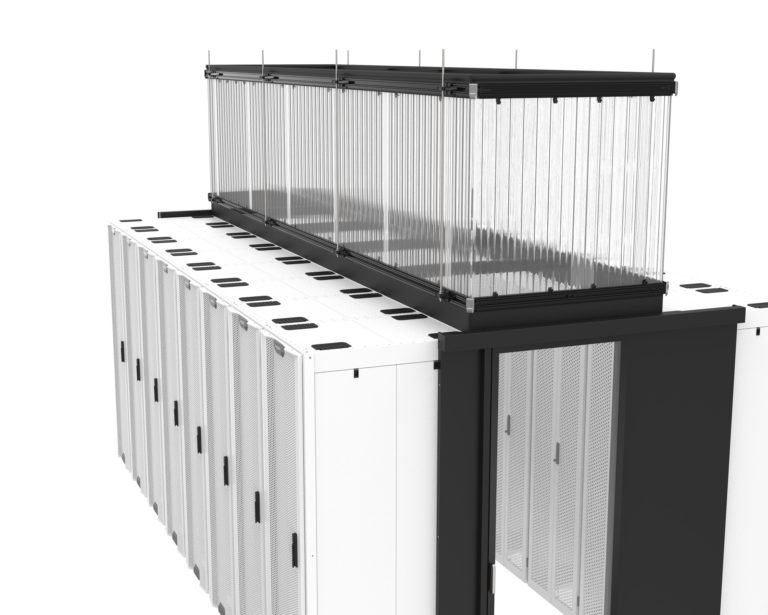 One of the most critical components of many businesses today is their data center and the type of data center cabinets Northern VA businesses rely on that protects that center. At Network Products, Inc., we have been providing data center and cabling solutions for businesses and organizations since 1986. Our company has built a solid reputation as the go-to company for networking solutions in the Mid- and Southern Atlantic areas. Call us at (301) 548-0300 to find out how we can help your organization.
Types of Cabinets
Before you begin your search for data center cabinets Northern VA companies trust, it is important to know what the differences are between the types that are available in order to properly meet the needs of your business.
The first type of data center cabinets Northern VA businesses need are referred to as server cabinets. These products are typically used for the installation of servers, monitors, and similar types of equipment. Server cabinets are usually 19 inches wide. There are also server rack cabinets, which run about two feet wide and three feet deep. It is possible to have a custom-measured server rack cabinet if needed. The front and back of these cabinets are usually perforated in order to allow for ventilation of the equipment it is holding since this type of equipment generates a lot of heat. Failure to properly ventilate can create a very dangerous situation.
The second type of cabinet or racks that are available is referred to as a network cabinet. Although they may appear similar to server cabinets, network cabinets are used to house patch panels, routers, switches, and other networking accessories and equipment. Network cabinets measure much shallower than server cabinets. They are often made with a heavy plastic or glass door and have no perforations in the back. The type of equipment that network cabinets hold do not require ventilation since there is no heat being produced.
Factors to Consider in Data Control Cabinets
When you are considering what type of data center cabinets Northern VA agencies choose, there are some factors to keep in mind. The first is determining how many racks you will need for the equipment you have. A consultant from Network Products, Inc. can help you determine how many you will need based on the size of the equipment and the internal space each cabinet provides.
Your Network Products, Inc. consultant can also calculate the dimensions the space you have will accommodate. This also includes fitting the cabinets into the building and into the area where the will be set up.
The third factor to consider is: what type of aesthetic and functional elements do you need in your data center cabinet? What type of cabling, cooling, and power distribution do you require? Will there be enough ventilation in the area chosen? These are all factors your Network Products, Inc. consultant can help determine.
Call Us for More Information
Network Products, Inc. offers decades of knowledge and experience to all of our clients, and our company continues to be a leader in planning, designing, and implementing networking solutions for all types of industries, including education, government, healthcare, legal, and transportation.
If you would like to find out more about solutions we offer and the data center cabinets Northern VA companies choose, as well as other services we can provide, call us today at (301) 548-0300.