For Data Center Installation Columbia SC Relies On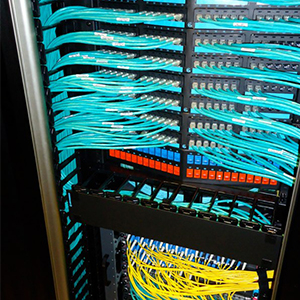 Network Products Inc (NPI) provides the quality data center installation Columbia SC has relied on since 1986. We are a full service company led by two owners with more than 40 years of combined experience and expertise. They are backed by a dozen highly trained, professional support staff members, each of whom has an average of 15 years in the industry. Together, we offer the knowledge and insight of much larger companies but with the service level and attention you can only get from a smaller firm. Service and know-how are our core competencies.
The best choice for data center installation in Columbia SC is a company like NPI that can offer a wide range of services. We are your one-stop shop for data center solutions. Our emphasis is on customer care and minimizing your costs. One of the largest considerations for data centers is the price of electricity for cooling the vast amount of hardware. Our experience has shown that, by designing energy efficient systems, we can keep your costs as low as possible.
NPI is an industry leader when it comes to incorporating Leadership in Energy and Environmental Design (LEED) criteria to maximize infrastructure and natural resource sustainability. It makes good environmental sense, and it makes good cents when it comes to cost savings over time. Scalability is also key for good design, as your needs may evolve over time. What works for your company now may not be a good fit later. Our engineers design data centers with that in mind, so that our solutions work for you now as well as down the road. For the smart choice, consider NPI for the quality data center installation Columbia SC has turned to for the last thirty years.
Data Security Installation Columbia SC Counts On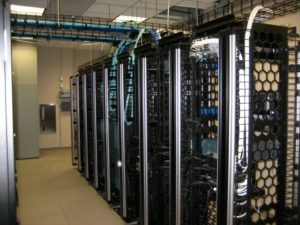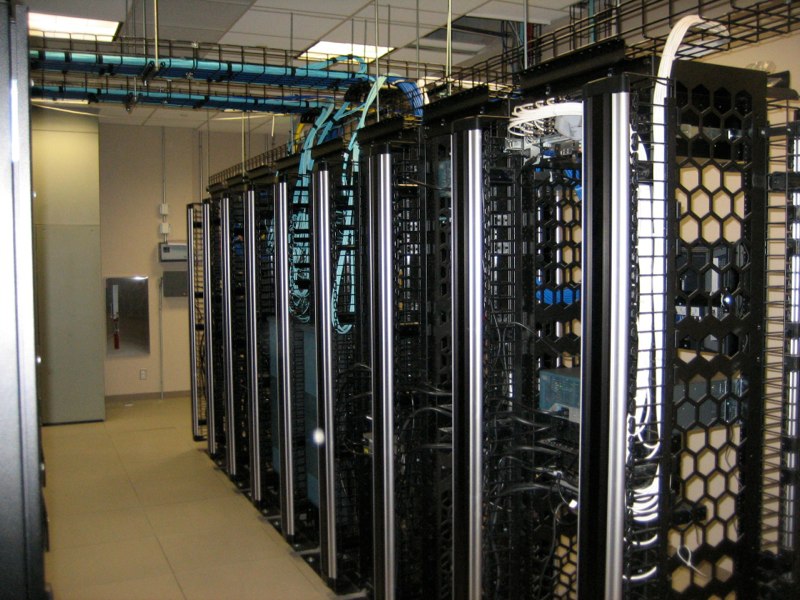 NPI provides data security installation Columbia SC has counted on for the last three decades. Over time, we have refined our methods and learned from the mistakes that others have made. We take a proactive approach to data security installation in Columbia SC by using proven technologies and staying abreast of changes in technology.
Security is on everyone's minds these days, and for good reason. Weak security is virtually the same as no security at all. Even a single breach in a company's network can erode or destroy a lifetime of confidence on the part of their clients. NPI takes our, and your, company's reputation very seriously. It is our job to maintain the highest standards of data security so that you can focus on your job. We do the heavy lifting so that you can focus on your own firm's core priorities.
Data security requires a specialized multi-layered approach. NPI designs installations with security in mind for the inside as well as the outside. Threats can come from all directions. An intruder can just as easily walk through the front door of a data center as attack it over a network. Security must be two-fold in order to be effective. Security of the physical building itself and of the network itself are both critically important. Our planners and engineers will work with you to customize a full strategic solution that provides the highest return for your investment. For the data security installation Columbia SC businesses know is the smart choice, contact NPI today for a free and informative consultation.
Cabling Installation Columbia SC Businesses Demand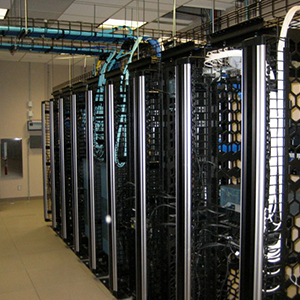 When it comes to cabling installation Columbia SC businesses have sometimes learned the hard way that it must be done right the first time. A tear out and reinstallation is costly, time consuming, and usually means a long and expensive period of downtime. That is not smart business sense, and it is not NPI's approach. Our cabling installations incorporate scalability and cutting edge technology. By using tomorrow's technology today, the shelf life of the cabling we install is more than adequate for your long term needs.
At NPI we pride ourselves on being the one of the industry's top providers when it comes to cabling installation in Columbia SC. Our tried and tested designs and engineering methods have proven over and over why we are industry leaders. Our long, successful history has enabled us to streamline our methods and processes. We repurpose our success so that by not reinventing the wheel, your company is getting value from our experience with previous installations.
Our extensive and diverse range of clients include organizations in the healthcare industry, government bodies, legal firms, enterprise companies, and educational institutions. One thing they share is a mandate for security and efficiency of data across the network. That begins with the proper installation of cable.
Our engineers and technicians leverage cutting edge software applications and hardware to maximize efficiency of design, installation, and use of the cabling we install. Our installers do not disappear after the job is done, either. We are there for you for the long run to help you identify potential adjustments that may need to be incorporated for maintaining scalability. Scalability is key to keeping costs down and in-line with usability. Why pay for what you don't need? At the same time, if your business does not have an infrastructure robust enough to meet its demands, opportunities for growth may be lost. Contact NPI today for a cabling installation Columbia SC has long associated with making good business sense.