When you're looking for data center racks DC tends to prefer, explore our options at Network Products, Inc. We are a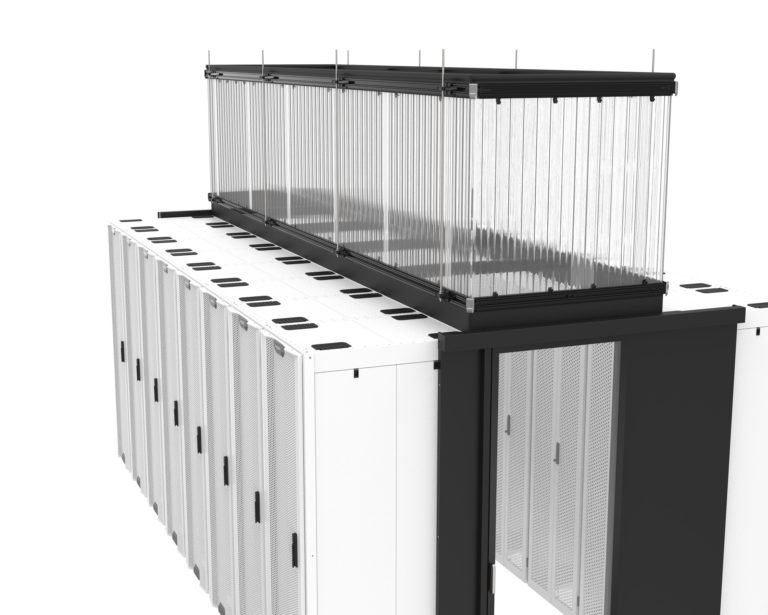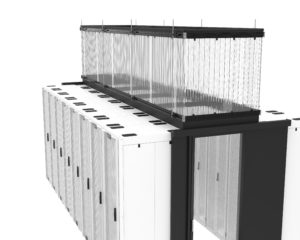 company that takes pride in providing uniquely efficient infrastructural design to data centers across the Mid Atlantic. When working with our clients, we extend our attention to every detail, with the goal of meeting their needs by providing some of the most well-designed data center racks in DC.
What Are Data Center Racks?
Data centers, which are repositories that house the most vital elements to computing – including, for example, servers, firewalls, and routers – require physical frameworks in order to function effectively. Data center racks are those frameworks. Composed mostly of steel and systematically designed,
data center racks DC
businesses use offer a means of placing and orchestrating their equipment.
While they primarily are made to hold servers, some data center racks can hold different kinds of data center components, including:
Telecommunications equipment;
Networking equipment;
UPS; and
Cooling systems.
The kinds of data center racks DC clients need come with slots that provide access to the Internet, networking, and other electrical cables. They are categorized based on, effectively, the amount of equipment they can carry.
Data Center Racks: Factors to Consider
To many people, data center racks may all seem very similar. But the differences are extremely important to pay attention to, especially when it comes to size capacity (i.e. the size of what the data center rack can hold). The data center's overall size and density will dictate what its needs are, especially when it comes to data center racks. The most appropriate rack for a particular data center will fit the horizontal width and depth of its server equipment and will leave, as needed, enough room for the equipment to cool properly. It also must extend high enough to support the necessary power density.
According to a recent Data Center Journal report, the "rack unit" (U) is the most widely used measurement for data center racks and is 1.75 inches. The data center racks DC clients need can vary, but generally, a 42U rack with a 19-inch capacity is the most commonly seen size.
Aside from size, some of the other crucial factors to consider when looking for the right data center racks include:
Weight capacity;
Open vs. closed structure;
Cooling and airflow efficiency;
Stability and overall configuration; and
Ability to accommodate potential future products.
At Network Products, Inc., we take all of these factors into consideration when determining what kinds of data center racks will be the most optimal fit for our clients. It's important not to take for granted the complexity needed when designing data center infrastructure.
Invest in Network Products, Inc.'s DC Data Center Racks
When you're ready to explore storage options for your data center, be sure to contact us at Network Products, Inc. Our services include providing our clients with a wide array of data center racks capable of keeping their businesses operating smoothly and efficiently. How can we serve you today? Call Network Products, Inc., at (301) 548-0300 to find out more about our
data center racks DC
prefers and recommends.