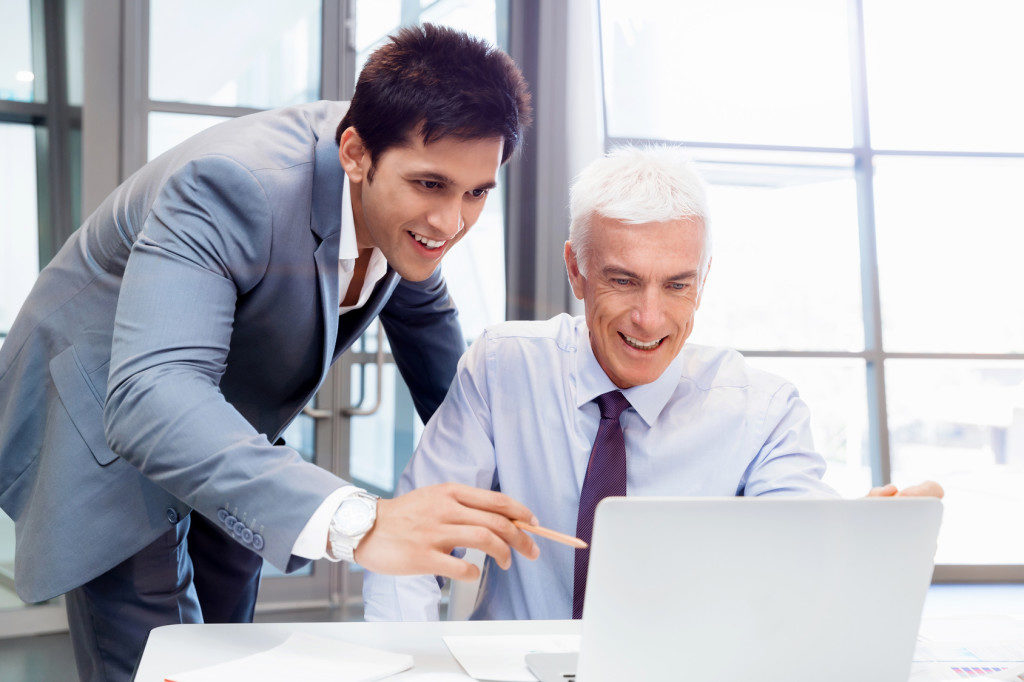 Smart Building, DC
Here at NPI Connect, we are always happy to share information about how Washington DC, smart building systems have been installed in some of the most well known buildings, including the District Center. As more buildings install these efficient, smart systems, their costs are also reducing. A smart building is considered to be any structure that utilizes automated processes to control the operations in the interior of a property, as well as, certain exterior elements. Some of the automatic controls of a DC smart building system, include:
Air conditioning
Heating
Ventilation
Lighting
Security
Maintenance notifications
+ More
Smart building systems are complex, yet easy to operate. The work using special sensors, microchips, and actuators that collect data and manage it according to the services, abilities, functions, and needs of the building. When a smart building system is installed into a building or own, the owners or property managers can improve performance of the structure; thereby, reducing energy uses, optimizing the use of spaces, and reduce the overall environmental impact of the building.

New buildings are not the only structures limited to smart building systems. Rather, it is possible for older buildings, including those that are heritage buildings, to be converted into a smart building.

Smart Buildings in DC
At their core level, smart buildings in DC save operating costs, reduce resources, and encourage its occupants to be more productive. This is done through controlled lighting, thermal comfort, sanitation, physical security, and much more. This is all done in a way that is cost effective and much less harmful to the environment than buildings that are not connected to smart building systems.

According to Navigant Research, smart building technology will generate a revenue of $8.5 billion in 2020; this is double the revenue in 2016. Around the world, and in Washington, DC smart building systems are found. They include:

Office buildings
Government buildings
Hospitals
Health care facilities
Schools and colleges
Stadiums
+ More
Creating a Building "Smart"

The development, or creation, of a smart building system will start with linking together various systems like water meters, electricity meters, fire alarms, lighting, and so forth, with control systems and sensors. That is only the very basic aspect of a smart system. Some buildings have advanced systems that include elevators, security alarms, window tint, and more. There is no single set of rules or standards that comprise a smart building system. Rather, they vary according to each building' needs. What smart building systems do have in common is integration. The technology used in these buildings are connected to one another and responsive to a customized grid.

The Benefits of a Smart Building System

There are many benefits to incorporating a smart building system into your building or home such as:
Energy costs can be reduced
The occupants may become more productive
Building operations can be improved
Environmental resources are reduced
Profits can be increased
An example of a way in which a smart building system can be beneficial is the automation system and it's start/stop ability. This allows the building to start or stop the heating or air conditioning at a certain time, and in particular areas.

Are You Interested in Knowing More?

If you would like to know more about smart buildings in Washington, DC please call NPI Connect today.