How Smart Building Automation Can Help You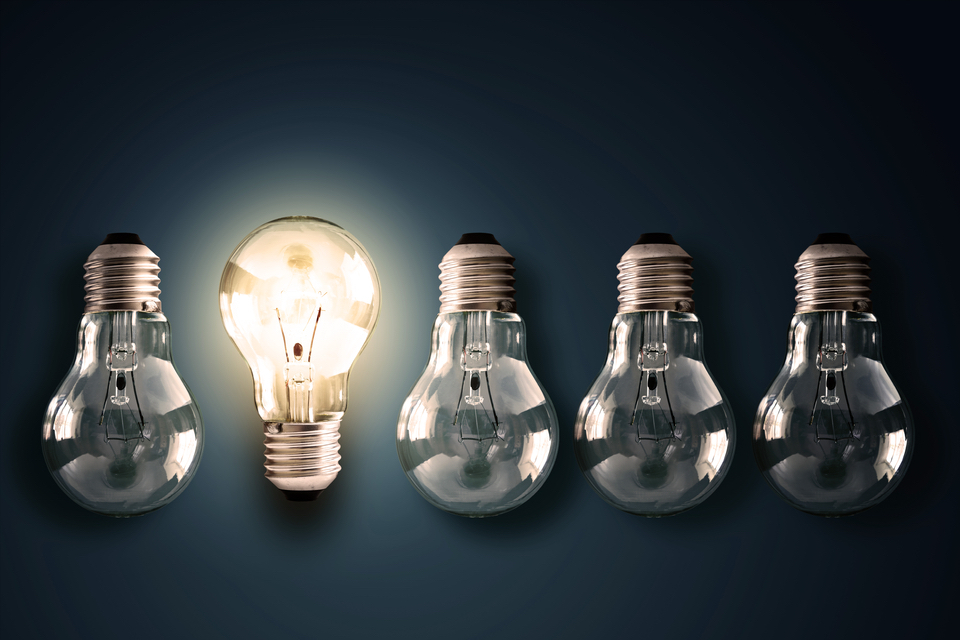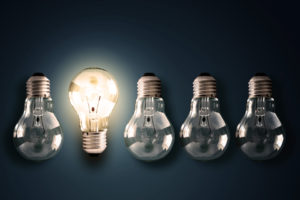 When you are considering smart building design automation, reach out to Network Products Inc (NPI). Since 1986, we have been installing smart building systems in properties of all sizes for companies of every sort. Guided by our experience, reputation, and knowledge, we have partnered with thousands of clients around the country.
We believe service to be our greatest challenge which is why we deliver to our clients an optimal experience in every service that we offer.
What Smart Building Automation Can Do For You
Smart building automation has a broad range of advantages. The technology is vast and can be customized to suit your buildings needs as well as your own management objectives. The following are some things that smart building automation might do for you. Because the technology is rapidly advancing, by the time you are finished reading this, there might be even more benefits which is why you should give Network Products Inc (NPI) a call!
1. Greater Efficiency
One of the greatest advantages of smart building automation is the overall optimization. By having full control of the condition of your building, you will increase its efficiency. This does not only include energy, but also ensuring conditions like temperature are adequate at all times.
2. Reduction in Consumption
Along with greater efficiency, you will notice a reduction in consumption. In fact many smart buildings see a reduction in energy costs by up to 35 percent. This means the initial investment can bring forth considerable savings very quickly.
3. Better Auditing
With outdated HVAC systems, it is nearly impossible to optimize the climate of a building while also controlling the parameters. Smart building designs will allow you to monitor and optimize all building parameters in real time. The data will then be stored to improve the system while also monitoring the total energy consumption.
4. Easier to Maintain
With smart building design automation, you get to control nearly every part of the system. You can detect malfunctions and repair them immediately. The system will also inform you of potential reasons about why the malfunction happened. Furthermore, it is possible for the system to adapt to the problem using any remaining components.
5. Clean Energy
Smart building automation is inline with ecological responsibility. It will enable climatic conditions that leads to a significant reduction in wasted energy.
Additional Advantages of Smart Building Automation
The aforementioned are only some benefits of smart building design automation. Other notable advantages include:
Improved building operation and overall strategy
Better security
Enhanced decision making
Improved comfort levels
Increase in productivity of staff
Increase in building net worth
Our smart building design automation systems can be outfitted with:
Interior and exterior lighting control
Heating and cooling control
Access to the security system
Access to the overall control site
Fire safety
Sound monitoring
Power monitoring
Building condition monitoring
Remote management
Are Your Ready to Turn Your Lights Off While You Are Away?
Network Products Inc (NPI) develops smart building automation systems for every type of company. Whether you are a residential or commercial building owner or a manager, we are able to help you to save time, energy, and money with our smart building systems. To learn more about smart building design automation, please call us at (301) 548-0300.