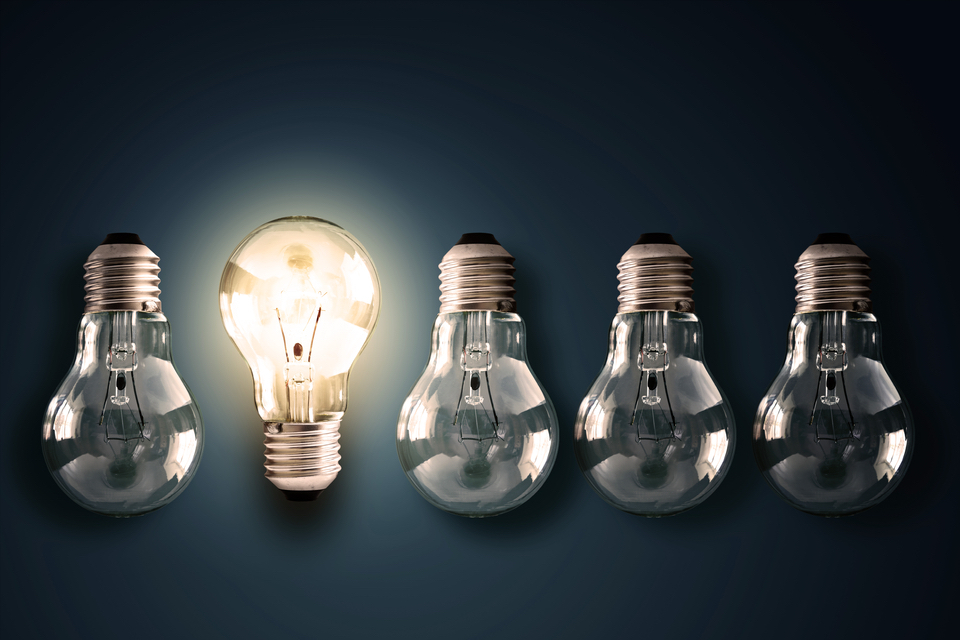 Smart Buildings, DC

Today, contractors, developers, architechs, engineers, investors, and property owners are seeking to increase the capacity of smart buildings in DC with help from NPI Connect. This is not only through the construction of new buildings, but also retrofitting older buildings with control and automation technology.

Over the next 5 years, the market for smart building technologies is expected to grow 34% every year. This is an astounding indication as to how much interest there is in smart city development, as well as IoT, or the Internet of Things. In Washington DC, smart buildings are on nearly all corners of the city. From the Federal Building and District Center, all the way to The White House, DC is home to some of the smartest buildings in the country.

New Smart Building Technology

Smart building technology is always growing. Today it is available to make the operation of a building more efficient and less costly. The following are some of the latest innovations to look out for, especially in DC's smart buildings:

Predictive Maintenance
From small chiller systems to lighting, plumbing, electricity, and elevators, smart buildings have the option to be equipped with devices that will monitor performance data of any connected equipment to similar equipment located in other smart buildings around the world. Based upon this real time data, as well as, historical data, this allows building operators to identify potential issues and fix them before they fail. Up to 15% of capital assets could be saved through optimizing current assets and prioritizing maintenance of a building.

Convergent Networks
Smart buildings in DC benefit from wireless technology; however, fiber optic cables remain king of technology as they are reliable and reduce the potential of interference. Smart buildings, particularly those in the hospitality industry, are making use of occupancy control, on demand video in 4K, and energy management.

Wi-Fi/Wireless Retrofitting

Smart building systems utilize an extensive range of wires, networking, control boards and HVAC systems. Due to the extensive assortment of these things, a smart building system is best installed during the construction of the building. That being said, there are 5.6 million existing buildings in the U.S.; many of which can benefit from these systems – this is where Wi-Fi comes in. Wireless technologies are key to turning a current building into a smart building. This is because when wireless technologies are used in pre-existing structures, the walls and floors don't need to be broken up to update the infrastructure. In new buildings, wireless technology can reduce the use of copper wire installation. Not only does this reduce the cost of the development, but it protects the environment.

Are You Interested in Knowing More About Smart Building Installation?

We would be happy to discuss with you our services, extensive range of options, and pricing structure. So, if you would like to learn more about smart buildings in Washington, DC or whether or not your company, house, or building would benefit from a smart system, please call NPI Connect today.