What You Need to Know About Structure Cabling Installation
Options for Structured Cabling Installation MD Offers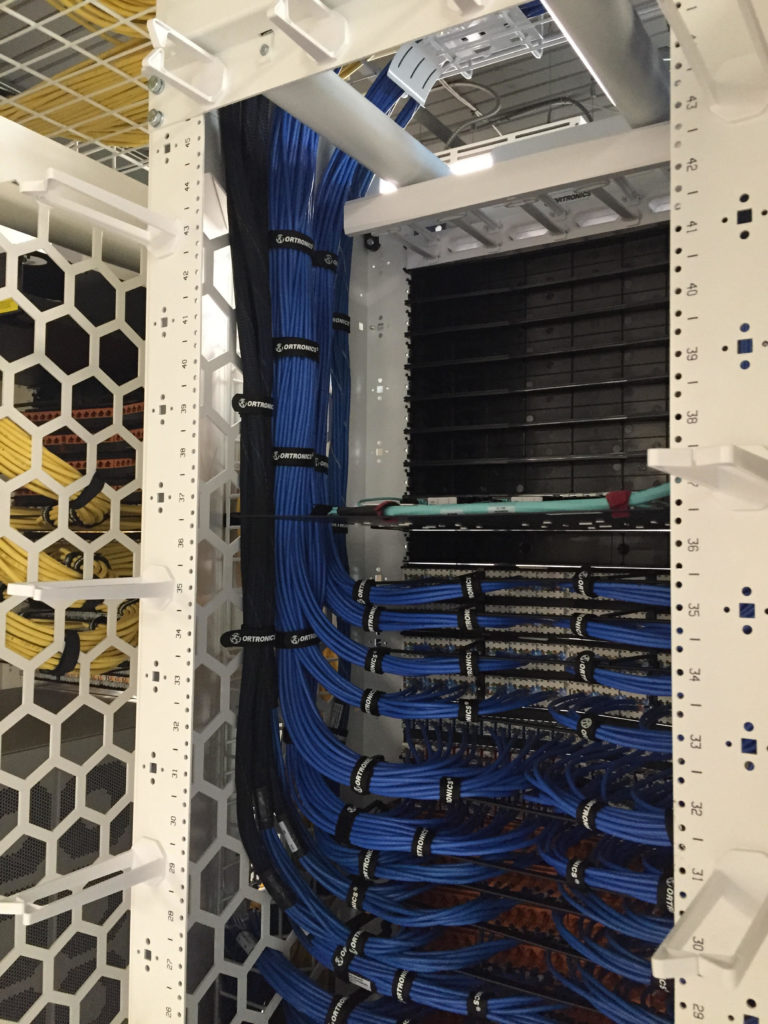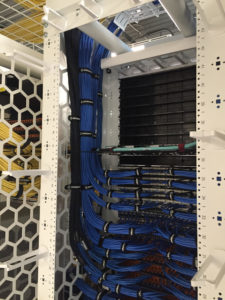 When it comes to telecommunications, businesses should have a comprehensive understanding of the term "structured cabling" as it can have a significant impact on a company's bottom line.
By definition, structured cabling is building an infrastructure of telecommunication that is reliable, can accommodate changes, optimizes system availability, offers redundancy, and helps ensure efficiency of a cabling system. Every specialist at Network Products, Inc. is knowledgeable about the installation and benefits of such systems. Our team can meet with your company and determine if your communications needs are a good fit with this type of framework.
Layout Options for Structured Cabling
Structured cabling is an organizational approach to cabling. A variety of patch panels and trunks are utilized to devise a structure that enables hardware ports to connect to a patch panel. The patch panel is then joined to another patch panel through a trunk in the main distribution area (MDA). The MDA is a vital part of a structured cabling system. This area is where moves, changes, and additions can be done through patch cords of a short length. The options for structured cabling installation MD businesses use is wide and varied. We can talk to you about what will work best for your company.
Installation Benefits
An organized structure of cables can provide many benefits, including the following:
Downtime potential is reduced as human error is also significantly reduced, due to the cable organization strategy.
Time can be saved, as cable and port tracing can be done much more readily and easier when using an organized system.
Aesthetics improve when cabling systems appear much tidier, especially as compared to a point-to-point approach.
The Downside of Not Having Structured Cabling
An unorganized and chaotic infrastructure of cabling can result in frequent mistakes and communication issues. Messy cabling can get in the way and become frustrating as well as hazardous to employees and customers. Attempting to remove one cable from a pile of tangled cables can feel like a puzzle without a resolution in sight. The stress of dealing with a non-structured system can also cause channel and network errors, which can then be almost impossible to trace. Avoid these problems by working with a MD structured cabling installation group such as Network Products, Inc.
Additionally, when using a point-to-point method, the front and sides of a switch may become crowded with hefty amounts of cabling. The minimum amount of airflow that the switch needs in order to work properly can be blocked. A lack of airflow can also cause cooling problems.
Terminology and Assistance
If you are feeling overwhelmed with the terminology and complexity of structured cabling installation, you are not alone. Many people turn to a professional at Network Products, Inc. for advice. It's a painless way to learn about this organizational system in terms applicable to your specific business. This is not simply a job for us, but a way to help companies achieve the cabling management and performance they desire. We can help create a plan for an easier transition from cluttered cabling to clean cabling.
Contact Network Products, Inc. today, so we can schedule an appointment to review this process in further detail. When it comes to structured cabling installation MD companies rely on us to simplify the process. We would love to learn how we can help you improve the efficiency and design of your company's cabling.