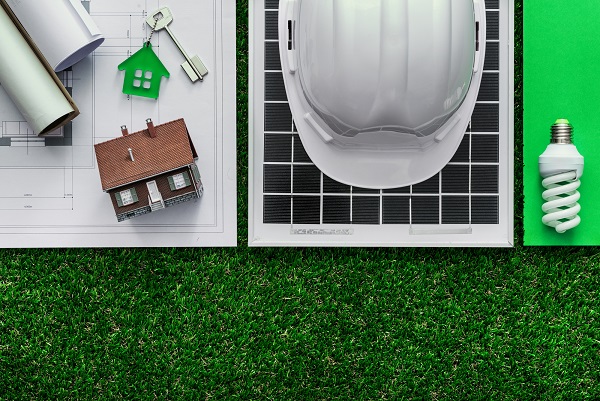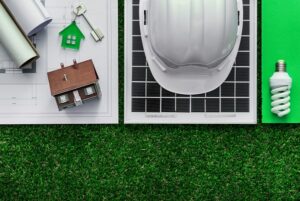 In recent times, the drive for transforming a building into a sustainable property with smart technology has increased. More than ever before, high performance buildings have been preferred by business owners, designers, and managers because of the benefits it yields, particularly when it comes to sustainability and numerous capabilities. An influencer in this technological transformation is due to what is called The Internet of Things (IoT). With IoT, there is potential for hundreds or thousands of devices to connect, revolutionizing how data and information is used. 
If you are involved in the creation or management of a business property, then you may be inclined to establish a digital and electrical infrastructure that optimizes operations and system functioning. Many building professionals recognize that a strong infrastructure must be assessed earlier in the design process in order to meet society expectations and experience the cost-savings of these high performance properties. 
The Role of IoT in Building Performance
Commercial buildings have more complex electrical systems that enable power to be delivered for essential tasks and services. These systems entail solutions for cooling, heating, lighting, security, and communications. And many of these systems have wireless capabilities and devices that are connected to the Internet of Things (IoT). An infrastructure that is digital can provide a strong platform for exchange of information. An IoT platform supports control, communication, and connectivity, which ultimately leads to higher performance. Specifically, there are seven vital areas that can benefit from an IoT platform:
Sustainability

Efficiency of energy

Flexibility 

Functionality

Health of occupants

Productivity

Increased capabilities
Adapting to Changing Technologies
Perhaps the best way to adapt to what feels like ever-changing technology is through designing workspaces that can focus on occupant needs and ensures the building can function at its best consistently and reliably. High-performance smart buildings must be able to support the changing needs for applications, applications, and new technologies. For example, an office building will be expected to have dependable connections, adaptability, and a collaboratively creative workforce. As mentioned above, early designs for a building can make all the difference in being able to meet notions about what a sustainable and smart building should be able to accomplish.
Considerations for Safety and Security
The building designs in today's world must prioritize safety and security of both data and occupants. Data hacking, cyber attacks, terrorism, natural disasters, and climate change have led to us focusing more on the need to boost the resiliency of buildings. High performance and sustainable smart buildings have to be ready to respond in case an unexpected event occurs. Through IoT and smart building infrastructure, buildings have more strength and dependability because they provide enhanced recovery. 
If you are a building professional and are interested in learning more about how you can design or transition into a sustainable smart property, then speak with NPI Connect, a reputable building technology company. The sooner you begin, the faster you can create a building that meets all of your needs.