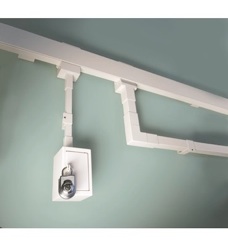 Data-Fense
The Data-Fense Secure Raceway System is your best defense against attack to your high assurance network. The base and cover lock together and all components are permanently connected. There's only one way to access the system – through pull boxes, or access points, that are secured by GSA-approved, hardened padlocks that meet the Department of Defense Lock Program Standards. Data-Fense Secure Raceway is a modular, scalable hardened carrier Protective Distribution System (PDS) that will protect your network through multiple classification areas.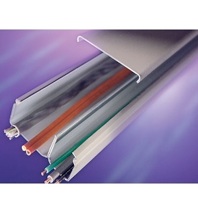 2400 Series
The 2400 Series Raceway from Wiremold/Legrand is a single compartment raceway designed for communication or power applications and ideal for use in classrooms, offices, and hotel applications, or anywhere a small low profile raceway is needed. 2400D Divided Raceway is a low profile steel raceway for use where a limited number of power and low voltage cables are required in the same raceway.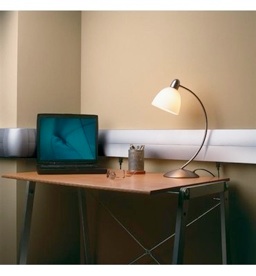 DS4000
The new 4000 Designer Series™ Aluminum Raceway from Wiremold / Legrand provides an aesthetically and functionally superior alternative to existing raceway profiles. ALDS4000 Series Raceway includes a variety of innovative features and fittings that save installation time, cost less to specify, and provide 1/3 more wiring capacity than conventional box-style raceway profiles. ALDS4000 Series Raceway is a dual service aluminum raceway, with twin covers and a built-in divider that provides full isolation of services. With its increased capacity and unique downward-facing activation capabilities, ALDS4000 Series Raceway is ideal for any commercial, institutional, or industrial application requiring a high capacity metal raceway.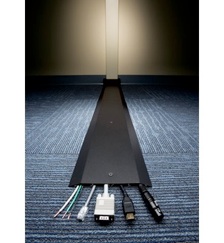 OFR Series
The Wiremold OFR Series Overfloor Raceway System sits on top of the floor, bringing power, communications and A/V to open spaces in the lowest, sleekest, multi-channel ADA-compatible profile around.