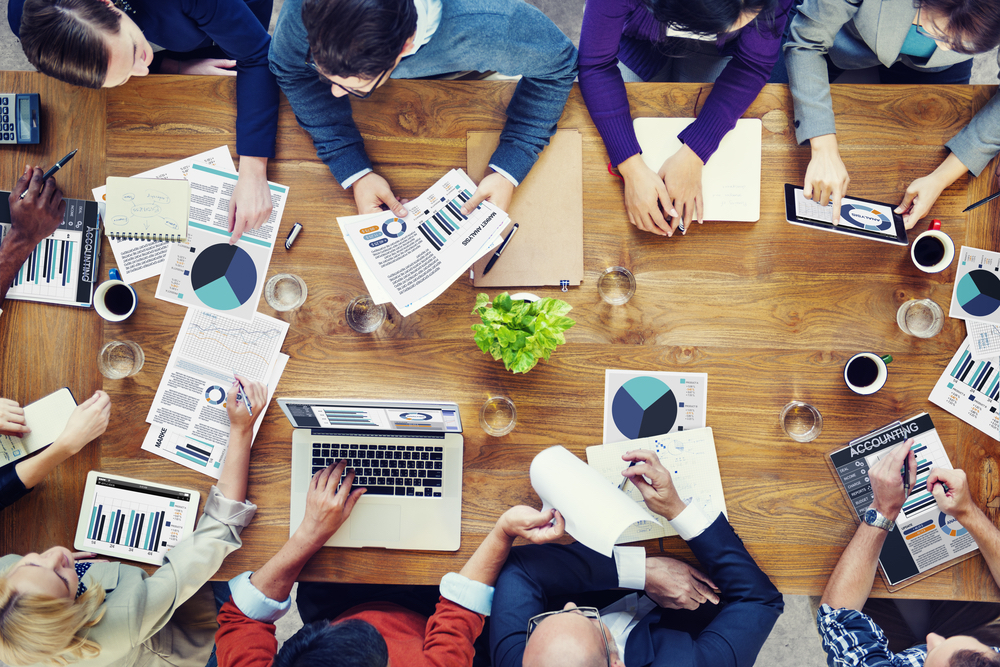 Smart Building Washington, DC

If you are considering retro-commissioning a smart building in Washington DC, NPI Connect can help. Recent changes in Washington, DC legislation has meant that current building owners, managers, and operators will need to make new changes to existing buildings. Most of these changes are included in the Net Zero effort and Omnibus Act, and they show that DC is taking a leadership position in its role for reducing energy consumption, saving resources, and regulating the way in which companies can operate a building. 

The Clean Energy Act of 2018 – This act strengthened energy efficiency standards for pre-existing structures.
The Omnibus Act – An act that targets efficiency and improvement for energy consumption in existing buildings.
Energy Star – Energy Star modified the baseline for performance and challenges building owners to improve their energy conservation efforts; therefore, achieve higher scores.
LEED Recertification – LEED has introduced re-certification through the ARC platform; a 100% performance based programme.
These changes are good examples that clearly show existing buildings in Washington, DC need to start optimizing their resource and energy consumption. If you own or operate a current building in the DC area, retro-commissioning your building will be the first step towards meeting the new rules and legislation while saving you money. To learn more about our Washington, DC smart building systems for pre-existing buildings, call NPI Connect today.

Commissioned Building Vs. Retro-Commissioning a Building

A commissioned building is considered to be a building that is ready for service. Prior to being commissioned, it will undergo an extensive process to ensure it operates as the owner intended, it is safe, meets building codes, and is prepared to maintain all systems and equipment.

Retro-commission a building refers to a process in which a building is re-commissioned. This will involve an in-depth evaluation of various opportunities to improve the buildings' energy system, waste, equipment, and more. This process seeks to resolve any problems that may have arisen during the construction, or after, and reduce current operating costs.

By retro-commissioning a building, not only can you begin to turn it into a smart building in DC, but you can also fix common issues such as:
Identify thermostats that are out of calibration
Address equipment or lighting that stays on when it doesn't have to
Fix systems that simultaneously heat and cool
Re-balance air systems
Repair control sequences
These improvements don't cost too much to implement; however, when optimized, they can improve current operations and increase the effectiveness of building monitoring. Regulatory pressure aside, retro-commissioning a building into a DC smart building can potentially save the company owner or management a significant amount of time and resources. A reduction in these costs may lead to an increase in net operating incomes, as well as, a happier work environment.
To find out if your current building is spending unnecessary money and energy, give us a call today. If you own, operate, or manage a building in Washington, DC, a smart building system may be right for you, with help from NPI Connect!