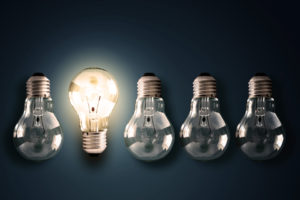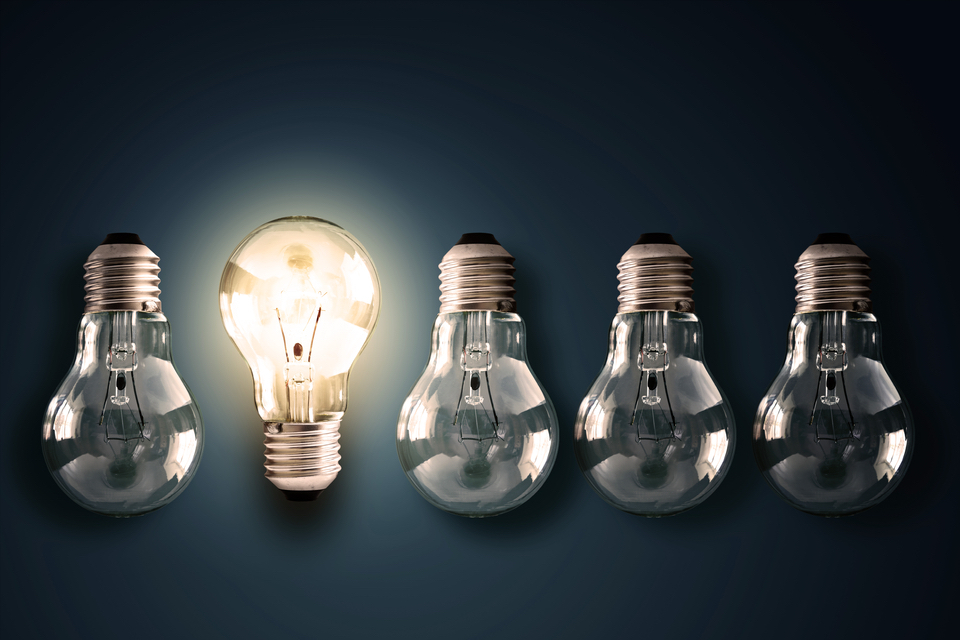 Network Products, Inc. offers a comprehensive range of smart building services. Whether your company is interested in a customized smart building solution built from the ground up, or retrofitting an existing facility, we can help. Smart building technology is continually in flux as new technology is developed and made available.
Design and Planning of Smart Buildings
If your facility is in need up of upgrading or modern improvements, an important consideration is whether an upgrade is more cost efficient than a complete tear out and replace. Network Products, Inc. specialists can inspect your building and assess the costs for either scenario. Some of the considerations include:
Your company's business needs and workflow for the current time as well as midterm and long term using scalable solutions.
Migration plan for your existing system to an upgrade and/or replacement.
Phasing plan with milestones.
Initial, short and long term costs.
Identification of possible tax breaks, utility and energy savings.
Technology Solutions
A smart building is only as effective as the technology used to control its systems. Network Products, Inc. can design a detailed technology plan within your company's budget that leverages the most efficient software and hardware available. This includes:
Voice and data
Audio and visual
Security Internet Protocol Video
Security access control
Temperature and heating, ventilation, and air conditioning (HVAC) monitoring and automation
Building automation systems
Lighting control
Utility metering
Installation of Smart Building Technology
Our Network Products, Inc. specialists have a comprehensive understanding of smart building technology, including electrical and mechanical systems as well as construction requirements. This enables us to provide premium project management services from concept to completion of a smart building. Our highly trained team of engineers, designers, electricians, installers, and support tech is dedicated to achieving a complete solution for our customers.
Systems Integration
The number and scope of systems needed to manage your smart building will entirely depend on the needs of your company. At Network Products, Inc. we are vendor agnostic in deference to the unique needs of each of our clients. For ease of use and streamlined integration, we implement unified software and hardware solutions that will most benefit our client's immediate and longer term needs. We understand how important it is that users can easily control, monitor, and scale smart building technology. This includes:
Access control
HVAC
Lights
Video
Meters
Appliances
Shades
Conference rooms
Service of Smart Building Systems
Network Products, Inc. offers systems maintenance and technological support to our customers. Our specialists can be of service for retrofit smart buildings, new smart buildings, and hybrid systems whether we designed and implemented them or not. We can also perform a comprehensive systems check to determine the soft points of your current system's efficiency and what can be improved for a reasonable cost.
Contact Us
Smart building technology can offer a significant return on investment. Give Network Products, Inc. a call at (301) 548-0300 to learn more about how we can help you implement a smart building solution that makes the best sense for your company's needs.