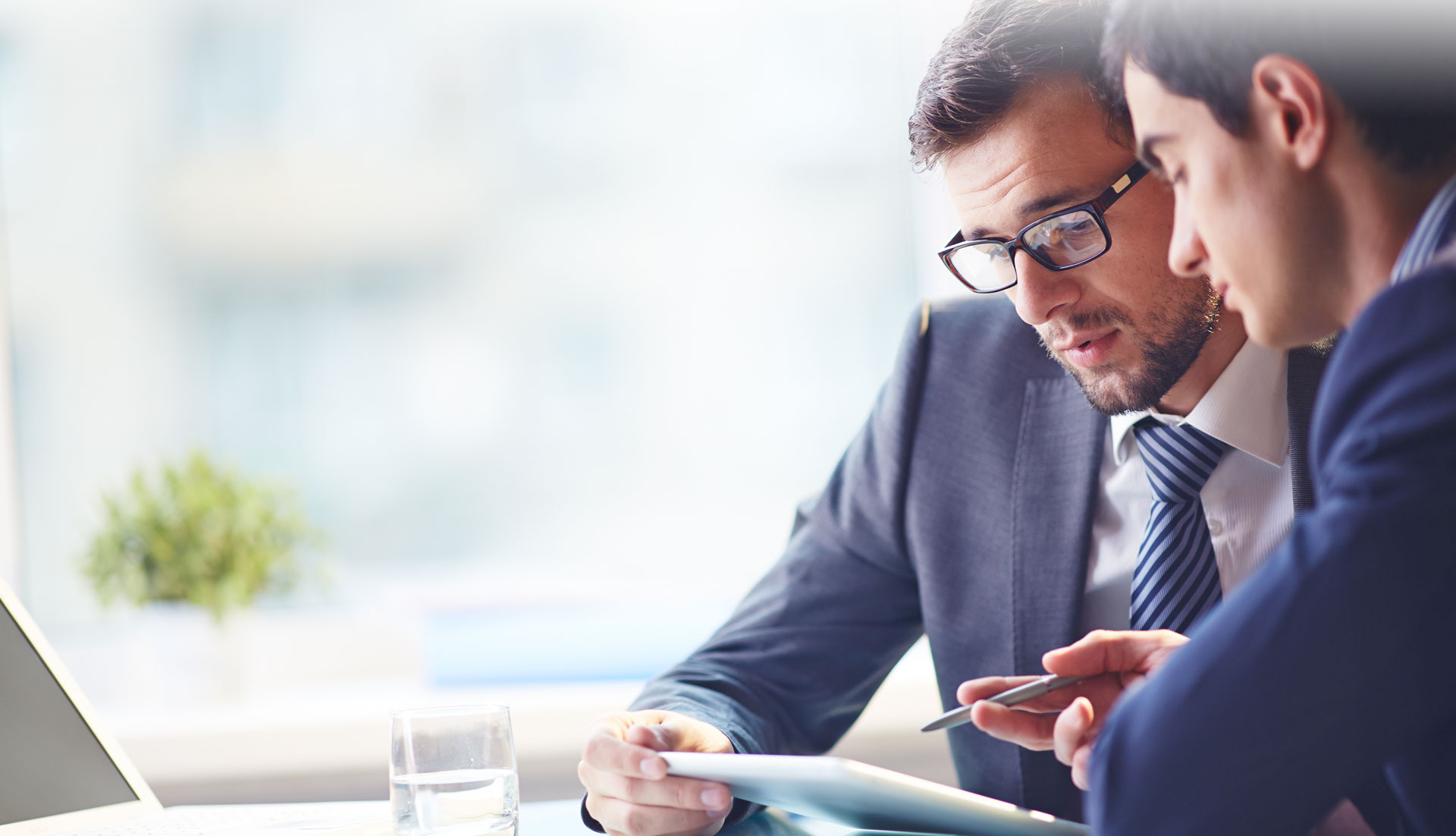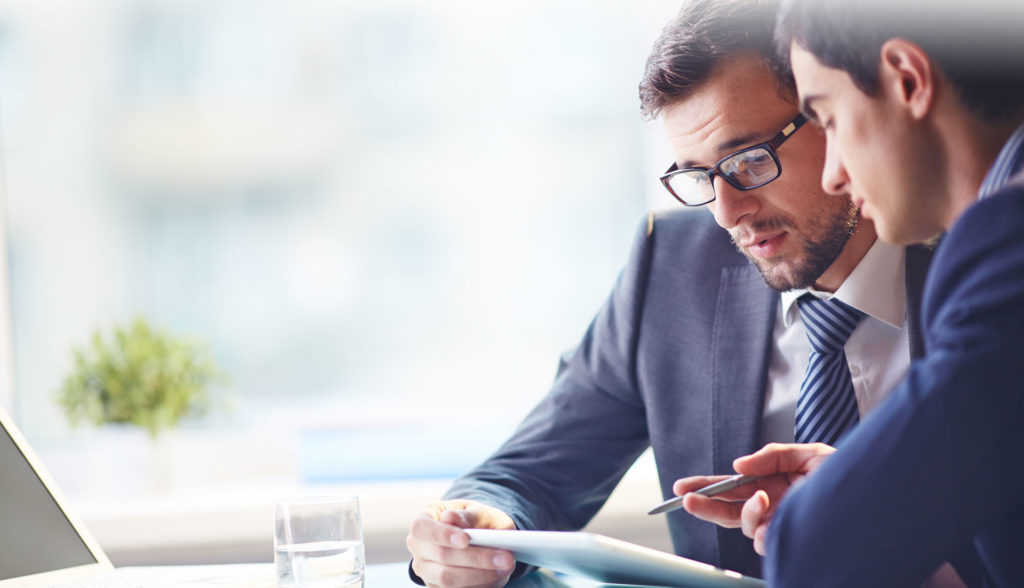 Smart Buildings, Washington DC
Smart buildings in Washington, DC are becoming more popular each and everyday, especially with support from NPI Connect. As new legislation requires developers and property owners of buildings to reduce their energy consumption, DC smart building systems are being utilized by a broad range of companies including those in the healthcare industry, federal government, financial industry, educational industry, and corporate world.

What Are Smart Buildings in DC?

A smart building can be new or old, and uses building automation to control the operation of the structure, including heating, air conditioning, ventilation, lighting, security, elevators, and more. These systems make use of special microchips, sensors, and actuators to collect and manage data according to the functions it is connected to. This collection of data helps to improve the reliability, performance, and function of the building; thereby resulting in:
A reduction of resources
Better resource management
Decreased operating costs
Increased ROI
Better usage of space
Improved safety and security
At the very fundamental level of Washington, DC smart buildings, they are able to assist occupants in being more comfortable through cleaner air, controlled temperature, improved sanitation, and better security. A smart building system can offer this through lowered production costs; with an average of 30-60 percent savings on an annual basis.

The Benefits of Smart Buildings in Washington, DC

Transforming a building into a smart building benefits not only the environment, but also the owner, organizations working within, and occupants.

Smart buildings can reduce energy costs
Facility staff may find an increase in productivity
Building operations can be managed better
Sustainability efforts are supported
The Payoff of A Smart Building System
Well known MGM Resorts International recently acquired a large number of hotels; many of which were equipped with some level of smart automation. The companies Manager of energy and building automation explained "When you pay in excess of $1 million monthly for energy, even 5% savings is a huge amount of money," The company uses various strategies, including load shedding which helps to reduce energy use and save hundreds of thousands of dollars in a matter of days.

Now Is the Time to Install a Smart Building System in Washington, DC

DC smart building system technology is revolutionizing the way that buildings operate. Yet, this technology is not new. Only 10 years ago smart building systems were focused on simpler building solutions and HVAC. Now, thanks to the immense amount of new technology, the Internet of Things, fiber optics, and wireless devices, the door to better opportunities has been opened.
Important Tips to Take Away:
Smart buildings are a pillar of sustainability.
These systems better opportunity to identify potential problems before they worsen.
The technology utilizes autonomous systems to yield user focused operations.
Smart buildings emphasize convenience and control.
Smart building systems reduce the use of petroleum and other natural resources.
The community benefits greatly from smart buildings.
If you want to learn more about turning your building smart in Washington DC, or how NPI Connect can help you, please call us today for a consultation.