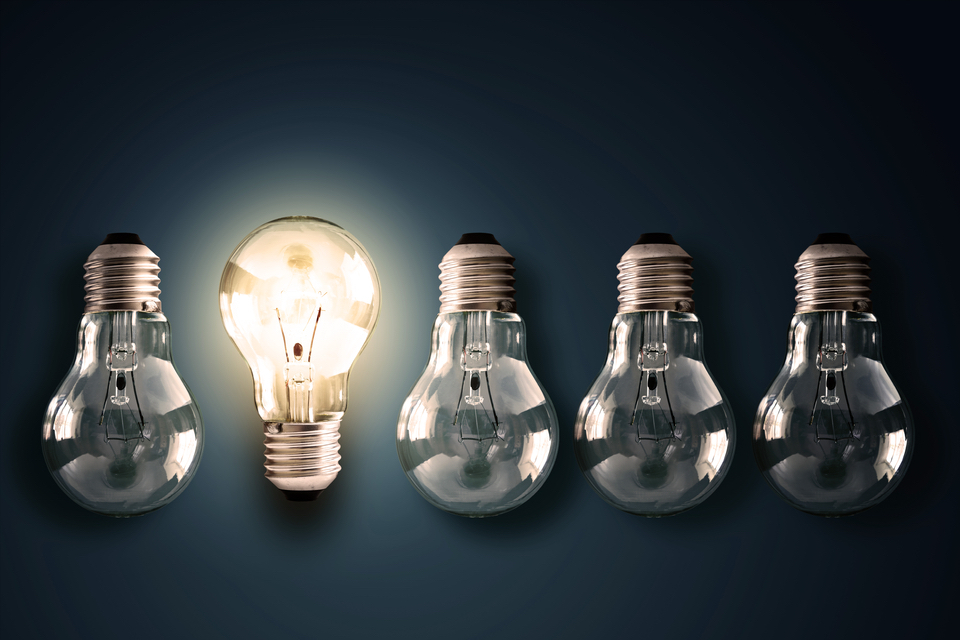 What are Intelligent Buildings?
Our Network Products Inc. (NPI) specialists are often asked the question, "What are intelligent buildings?" As technology advances by the day, the answer to that question continues to expand. The short answer is that intelligent buildings anticipate the users' needs and automatically complies. Systems installed in intelligent buildings are flexible in how they can be designed and programmed. They are scalable so that should your company's needs increase or decrease, the system can be adapted accordingly and retain its optimum efficiency.
When answering the question, "What are intelligent buildings?" the primary takeaway is that they are designed with the goal of maximizing efficiency in order to reduce operating costs and increase convenience as well as functionality. As more and more smart devices are manufactured and released to the consumer as well as commercial market, intelligent building networks can adapt and grow. NPI specialists work with business stakeholders to ensure that they are able to take full advantage of smart technology in ways that they were unable to do in the past. And because we build scalable solutions, as more smart devices come to market, companies can integrate the newest hardware, devices, and functionality without having to rebuild their systems from scratch.
When considering operating costs, what are intelligent buildings when compared to traditional buildings?
By their very nature, intelligent buildings that rely on smart technology to automate and optimize operating systems can offer a number of tangible benefits not provided by traditional buildings.
· Lower utility bills. Intelligent buildings can be programmed to turn off lights after employees leave, turn down the heating system or air conditioning at night, and activate or deactivate security alarms.
· Increased comfort for occupants. Because intelligent buildings can be programmed to turn off the heat or air conditioning after employees leave but turn them on again prior to the morning shift, the optimum temperature can be achieved at the lowest cost.
· Greater convenience for building management. Programmable systems prevent facilities personnel from having to manually turn lights off throughout a building or manually turn off heat and air conditioning. Arming security systems can also be automated. Window shades can be automatically opened or closed at designated times. The list is virtually endless.
· Elevated productivity. Automated alert systems in intelligent buildings enable personnel to respond immediately. If there should be a broken water pipe or an inoperable front door, staff can intervene as appropriate and limit damage by acting without delay. Rooms that have sufficient heat or air conditioning tend to boost productivity as compared to staff who experience low morale because they are too cold or too hot.
What are intelligent buildings in terms of its system communication?
Intelligent buildings use one "universal language" to communicate with all the devices, hardware and software, on its network. When designed correctly, it is a central data sharing system that will not encounter incompatibilities within the system or among its many parts. When NPI Connect specialists work with customers, we ensure that the total solution will be seamless and fluid. Contact us if you would like to learn more answers to the question, What are intelligent buildings?