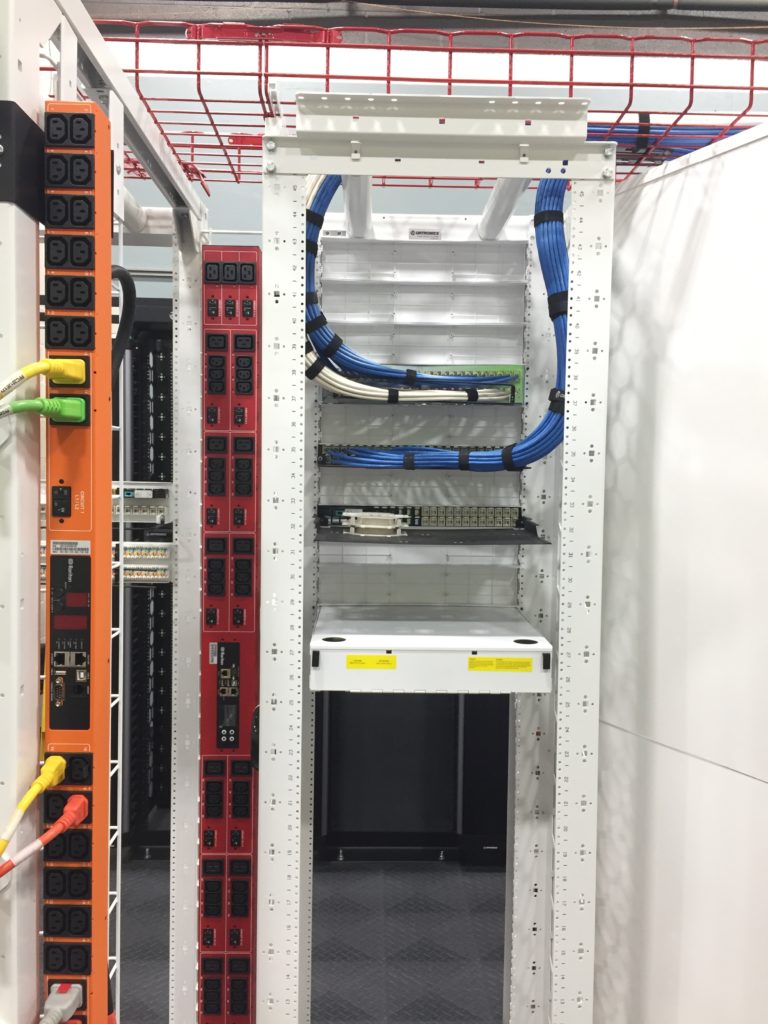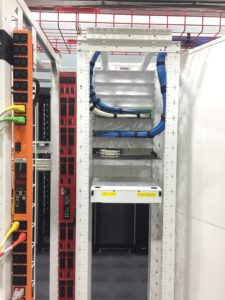 Why You Should Consider WAP Cabling Installation MD Companies Trust
To maintain optimum internal and external communications capability, companies should periodically review their current and forthcoming needs and match them against their existing network infrastructure. This is especially important because of the constant and consistent advances in technology. Wireless Access Points (WAP) cabling installations are no exception. At Network Products, Inc. we specialize in matching a company's needs and budget with scalable solutions that can grow or downsize as needed. We are also firm believers in leveraging technology that fits the user, rather than users having to conform to the technology. Call us to speak with a specialist who can review your company's communication needs and goals to find a solution that works best.
If you are considering installing a new WAP cabling installation in Maryland, or would like to expand your current network that includes WAP, we offer the following information. We will be happy to provide you with more details, especially as they may pertain to your unique circumstances.
There are several reasons why your company may wish to consider a WAP cabling installation as part of a new network or in addition to your existing network.
Easy and secure visitor access to the network

. Security concerns should be a priority at all levels of a network, but never more so than when a guest is provided access. Whether your company is hosting a guest presenter or a visitor wishes to access their email, you must maintain a secure network. At the same time, it can be problematic to provide a secure workstation for each visitor, especially when they may need to be in various locations within your building. A Maryland WAP cabling installation makes all of this possible. Talk to us at

Network Products, Inc.

about whether or not a WAP solution is right for your company.

Cheaper.

Expanding a network using cabling to individual cubicles and workstations can be costly. It also requires time to install and during installation will likely be very disruptive to your staff, which negatively affects work production and in turn translates to additional costs. A WAP cabling installation does not require cabling to each device. It can also host a virtually unlimited number of devices, unlike a router or switch. Furthermore, user devices are not constrained to a particular structure or arrangement in order to satisfy the requirements of the WAP. This can allow for a more efficient workflow space. A specialist from

Network Products, Inc.

can consider your company's optimum configuration of devices and suggest a WAP solution that compliments it.

Scalability.

Because a WAP cabling installation does not rely on cabling to each device, and can accommodate almost any number of devices, users appreciate its scalability. Also, when bandwidth speeds increase with each iteration, the cabling does not need to be replaced.
WAP Cabling Installation Solutions
For quality, WAP Cabling Installation MD trusts, contact us at Network Products, Inc. to speak with a specialist who can review your existing structure and pain points to help you determine an optimal solution for your network.