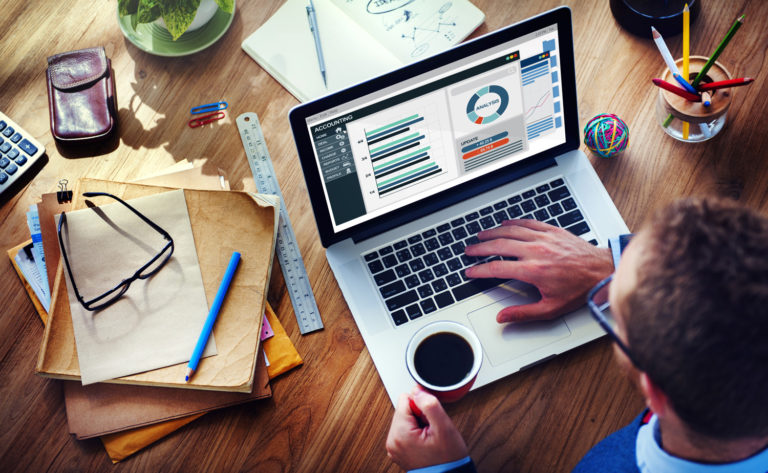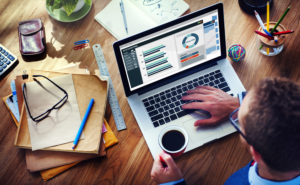 What You Need to Know About WAP Cabling Installation SC Companies Count On
At Network Products, Inc. we enjoy using our skills and knowledge to help our clients find cost-effective and efficient network solutions. Many companies are aware of the advantages of using Wireless Access Points (WAPs), but they do not understand the techniques and necessity of properly installing them. Our specialists are highly trained and have extensive field experience with the installation and integration of WAPs into new and expanded networks. Call us for a free consultation and learn how we can help your company. Network Products, Inc. offers:
Whole and partial facility installation of WAP cabling, WAPs, etc.

Site surveys, planning, design, and installation of WAP networks.

WAP network maintenance, upgrades, and expansion.
WAP Cabling Installation Locations
At Network Products, Inc. we have installed WAP cabling and networks in a broad range of facilities and for all manner of businesses. Regardless of your company's industry or size, we can probably design and install a customized WAP solution for you. Some of the examples of those we can help include:
Small to large companies

Convention centers

Hotel and hospitality industries

Airports

Event venues and stadiums

Educational institutions

Hospitals

Government facilities
WAP Cabling Installation Services That We Offer
The following list of services that we offer is not all-inclusive. If you're in need of a network design or installation service that is not on this list, call us to see if we might be of assistance.
Fixed wireless access

Enterprise Wi-Fi hotspots

Mobile wireless access

High capacity worldwide interoperability for microwave access

Wireless video surveillance

Exterior broadband wireless

Point-to-point wireless

Wireless Voice over Internet Protocol

Wireless for multimedia
Common WAP Installation Applications
Again, this is an incomplete list, but here are some of the most common applications for WAP installations and networks:
Inter-building or campus connectivity

Municipal broadband network

Wireless circuit or backhaul replacement
[Company name] is Vendor Agnostic
To meet and reflect our clients' goals, our specialists determine the optimum WAP cabling design and implementation and choose the appropriate hardware and software solutions. We have carefully chosen the vendors with whom we work based on our criteria of quality, ingenuity, and price point. To that end, we are constantly assessing cutting edge technologies and market trends to determine what is best for our clients. Our loyalty is to our clients.
Call Us for a Free Consultation
Our goal at Network Products, Inc. is to provide our clients with a single point of contact from site surveys to design to installation to implementation to maintenance to eventual upgrades or expansion. Our highly trained staff can help your company achieve its network and communication objectives with the highest possible return on investment. We believe in establishing long term relationships with our clients which allows us to respond to their long term needs rather than just their immediate needs. Toward this goal we offer the highest levels of focused service and expertise. Call us to find out more about how we can help your company with WAP cabling installation SC companies choose.